Mexican President Signs Landmark Energy Legislation Into Law
by Reuters
|
Monday, August 11, 2014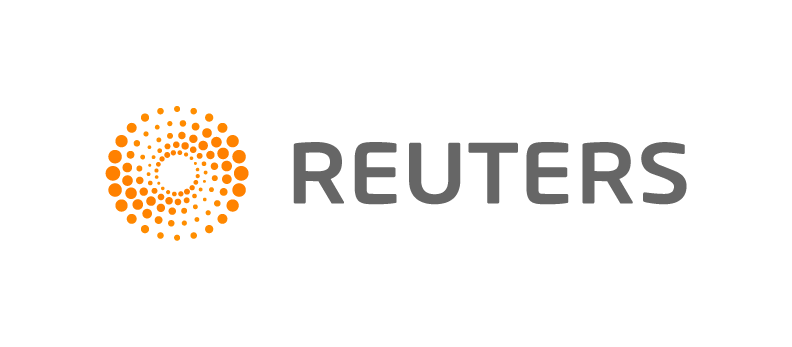 MEXICO CITY, Aug 11 (Reuters) - Mexican President Enrique Pena Nieto on Monday signed a package of laws that will serve as a rule book for comprehensive energy reform designed to lure billions of dollars in investment to the country's ailing oil, gas and electricity sectors.
Pena Nieto has made the energy overhaul the top economic priority of his administration, which aims to boost slumping growth in the world's 15th biggest economy.
He said at a ceremony at the national palace that the energy ministry will announce two next steps in the reform later this week. A so-called Round Zero allocation of oil and gas fields that Pemex will keep is to be unveiled on Wednesday.
The energy ministry will also announce which fields will be put up for grabs for foreign and private oil companies in the first round of public tenders, expected to take place next year.
The reform ends the decades-long monopoly enjoyed by Mexico's two state-owned energy behemoths, national oil company Pemex and electricity utility CFE. It opens up new opportunities for investment across the industry.
International oil majors like Royal Dutch Shell and Exxon Mobile have been monitoring the legislative process and are widely expected to compete for newly established development contracts and licenses as early as next year.
"Mexico has created a solid framework to make the energy sector more competitive and attractive to private investment," said Shell Mexico President Alberto De La Fuente in an emailed response to questions.
"We will review strategic opportunities in Mexico that could generate value for both our company and the country," he added.
(Reporting by Noe Torres, David Alire Garcia and Adriana Barrera; Editing by Simon Gardner and David Gregorio)
Generated by readers, the comments included herein do not reflect the views and opinions of Rigzone. All comments are subject to editorial review. Off-topic, inappropriate or insulting comments will be removed.