Oil Billionaire Hamm Sold Superior Energy Stake Citing Weak Returns
by Reuters
|
Joshua Schneyer
|
Monday, August 11, 2014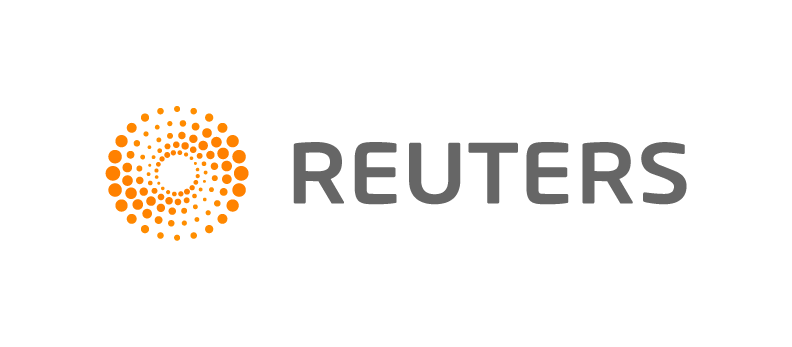 Aug 11 (Reuters) - Oil billionaire Harold Hamm recently sold his remaining stake in Superior Energy Services, a Houston-based oil services company, saying the stock wasn't providing the financial returns he'd hoped for, he told a court during his divorce trial last week.
Hamm, who controls Oklahoma City-based driller Continental Resources and has an estimated fortune of more than $19 billion, said he recalled selling the Superior shares for between $23 and $25 per share -- suggesting he missed out on a rally that has boosted the stock to as much as $36 this year.
"I didn't feel like I was getting any return," he told an Oklahoma County Court on Thursday, saying he recalled selling the shares earlier this year.
Hamm mentioned the sale during testimony in his divorce trial, when a lawyer for his wife, Sue Ann, asked what he had done with an estimated 950,225 shares in Superior Energy Services that he had reported owning as of 2012.
Hamm said he considered Superior to be "a struggling stock" which hadn't appreciated much between mid-2012 and the time he divested from the company.
Superior shares closed at $34 on Friday, and last traded below $26 a share in February.
Superior Energy did not respond to a request for comment.
Hamm previously served on Superior's board of directors and had owned a greater stake in the company earlier, after Superior acquired an oilfield services company he controlled. As recently as late 2011 he owned 2.3 million shares, or 2.85 percent of the company, according to SEC filings.
Last month, Superior reported second-quarter net income of $75.2 million, up 9.6 percent from the year-earlier quarter. The company's activities include drilling and well completion services for oil companies.
The Oklahoma County court will consider how to divide the Hamm estate, worth billions. Most of the wealth is tied up in Hamm's 68 percent stake in Continental, worth more than $19 billion.
Last week, Continental reported its second-quarter earnings fell by almost 68 percent from the year-earlier period on higher operating costs. Continental shares have risen by more than 30 percent so far in 2014.
(Reporting By Joshua Schneyer; Editing by Jonathan Oatis)
Generated by readers, the comments included herein do not reflect the views and opinions of Rigzone. All comments are subject to editorial review. Off-topic, inappropriate or insulting comments will be removed.