Kinder CEO Sees Acquisition Opportunities; Units Soar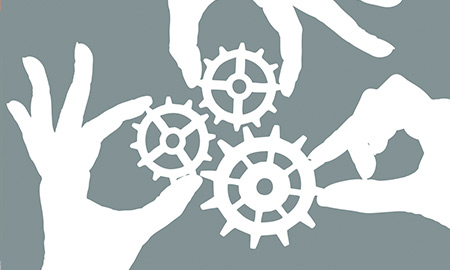 Kinder Morgan Inc. as a combined company will have the opportunity to make sizable acquisitions, Rich Kinder says.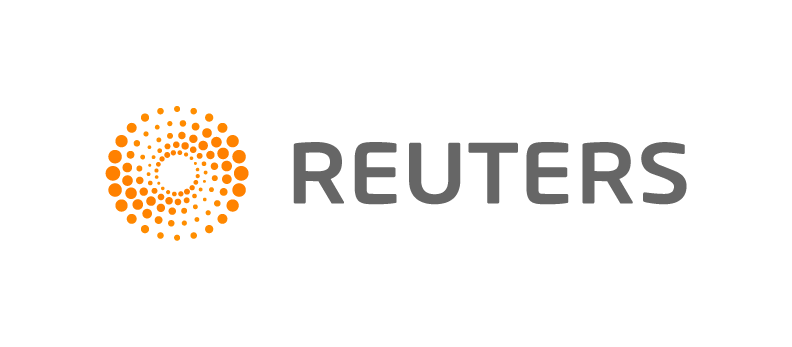 HOUSTON, Aug 11 (Reuters) - The biggest U.S. pipeline company, Kinder Morgan Inc, will gain new muscle to acquire rivals after it consolidates as a single company and buys out investors in its publicly traded units for $44 billion, its CEO said on Monday.
The North America midstream company already operates or has stakes in 80,000 miles of pipelines and there is growing demand for new infrastructure to handle surging output of oil and gas from the U.S. shale boom.
"We have such a broad platform, virtually anything in the midstream area would fit us," Chairman and Chief Executive Officer Rich Kinder told investors on a conference call.
He did not name potential takeover targets but said the company would not stray from its core business. For instance, he said, it would not start buying "truck lines and railroads," which increasingly have been used to move crude oil, but have drawn criticism over fiery crashes.
Kinder Morgan Inc said on Sunday it would put all its units under one roof. Investors had grown concerned that the tax-advantaged Master Limited Partnership (MLP) structure the Houston-based company had popularized was hurting its growth and was too complicated.
Under terms of the deal, it will consolidate its MLPs Kinder Morgan Energy Partners and El Paso Pipeline Partners LP with Kinder Morgan Management LLC and organize into a single C-corporation.
Kinder Morgan Inc's shares rose 5 percent as investors welcomed the deal, which is expected to close in the fourth quarter. Units of Kinder Morgan Energy Partners rose 14 percent and El Paso Partners rose 17 percent.
The proposed deal makes sense for Kinder Morgan because the company had grown so large and was paying out so much of its cash to its general partners it was hindered in making acquisitions by a higher cost of capital, he said.
Those payouts to general partners amounted to about 40 percent of profits, a source familiar with the deal said.
"This is no way a swipe at MLPs in general," Kinder told investors.
MLP Penalty, Taxes Rise
But investors had penalized Kinder Morgan for having two MLPs that left it undervalued overall, while MLPs have come under increased scrutiny.
The Internal Revenue Service this year halted approvals for new MLPs that depart from the traditional pipeline model. Some investors have said the weak corporate governance standards of MLPs expose minority investors to added risks, while other investors have warned that any rise in U.S. interest rates could make MLPs less attractive.
MLPs pay no taxes if they distribute the bulk of their profits to investors. But the structures can become unwieldy. The biggest MLPs face pressure to grow distributions for yield-hungry investors even as general partners are often entitled to bigger payouts if certain performance thresholds are met.
Jason Stevens, MLP analyst at Morningstar, said he did not like the fact that unitholders in Kinder Morgan Energy Partners and El Paso Energy Partners will face a tax bill.
"All of sudden if you take this deal your cost basis resets. You just became a forced seller," said Stevens.
While the transaction will be tax-free for holders of Kinder Morgan Management, which is a C-corporation, investors in the Kinder MLPs will be taxed on capital gains and ordinary income, Kinder Chief Financial Officer Kimberly Dang said on the conference call.
Indexes Rise
Shares of other large-cap MLPs were up across the board, in part because Kinder Morgan's decision to consolidate means it will leave two key MLP indexes and create space for others.
In morning trading Monday, the benchmark Alerian MLP index was up 4.3 percent, as all but one of the index's 50 constituents were higher. Alerian traditionally rebalances the index just after needed merger votes are passed, according to firm documents.
The index's constituents have an average size of $8.5 billion. Shares of the next-largest were rallying on Monday. Magellan Midstream Partners rose 2.7 percent while Plains All-American Pipeline gained 1.8 percent, and Energy Transfer Partners gained 3 percent.
"The universe is not that big so $50 billion leaving it, that money is going to want to find a new home in other MLPs," said Tsachy Mishal, founder and chief investment officer at TAM Capital Management in New York, who owns Energy Transfer Partners, which has a 5.7 percent weight in the Alerian index.
(Reporting by Anna Driver in Houston, David Gaffen and Mike Stone in New York; Writing by Terry Wade; editing by Lisa Von Ahn and David Gregorio)
Generated by readers, the comments included herein do not reflect the views and opinions of Rigzone. All comments are subject to editorial review. Off-topic, inappropriate or insulting comments will be removed.
RELATED COMPANIES