Brent Oil Falls Toward $105/bbl After US Iraq Air Strike
by Reuters
|
Lorenzo Ligato
|
Friday, August 08, 2014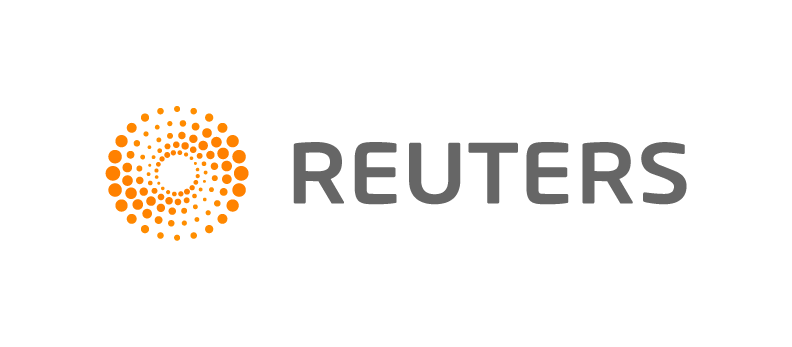 NEW YORK, Aug 8 (Reuters) - Brent crude oil fell toward $105 a barrel on Friday, following U.S. air strikes in Iraq that analysts said might lower the risk of oil supply disruptions from OPEC's second-largest producer, while U.S. crude found support from a rebounding stock market.
Brent oil prices rose on Thursday on reports that the United States was considering air strikes on the Islamic State fighters who have advanced across Iraq's semi-autonomous Kurdish region. But traders took profits on Friday after the Pentagon confirmed the military intervention in the north of the country.
"In essence we find U.S. air strikes more bearish than bullish for oil as the act finally draws a line not to cross for IS and re-enforces both the stability in south Iraq and in Kurdistan," said Oliver Jakob, an analyst at Switzerland-based Petromatrix, in a note to traders.
Brent hit a weekly high of $106.85 earlier in the session, but soon entered negative territory and settled 42 cents lower at $105.02 a barrel.
U.S. crude rose 31 cents to settle at $97.65 a barrel, off an intraday high of $98.45. U.S. prices were supported by a sudden rebound in the stock market prompted by news that Russia was ending military drills near the Ukrainian border.
The spread between the two benchmarks closed at $7.37.
Both Brent and U.S. crude inverted their upward trajectory in mid-morning trading, as initial alarm about escalating violence in Iraq gave way to the recognition that the U.S. air strike intervention could in the long-run secure oilfields not just in the north, but also in the more prolific oil-producing regions further south.
1
2
View Full Article
Generated by readers, the comments included herein do not reflect the views and opinions of Rigzone. All comments are subject to editorial review. Off-topic, inappropriate or insulting comments will be removed.