Oryx Suspends Drilling, Evacuates Staff From Iraqi Oilfields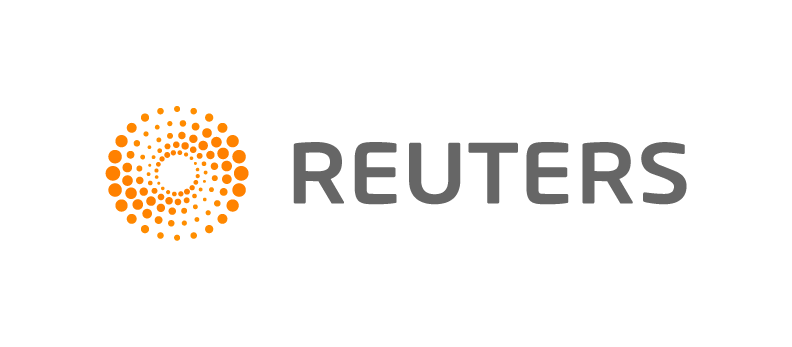 CALGARY, Alberta, Aug 8 (Reuters) - Oryx Petroleum Corporation Ltd suspended drilling operations and evacuated staff from oilfields in Iraq's Kurdish region on Friday, as the United States launched air strikes against Islamic State militants attacking the region.
The Canadian oil firm's move followed similar evacuations on Thursday by Chevron Corp and Exxon Mobil in response to the militants' advance on Arbil, the capital of Iraq's Kurdish region and a key hub for oil producers.
The United States dropped bombs on Friday on Islamic State artillery that had been used against Kurdish forces defending Arbil.
Oryx's oil block in Iraq's Kurdish region, including four small fields, lies between Arbil and Mosul. Production at the Demir Dagh oilfield started in late June and has been averaging around 3,000 barrels per day to 4,000 bpd.
In a statement, Oryx said it "has implemented a number of precautionary measures to protect its employees and operations given recent security developments in northern Iraq." It added that it would return to full operating levels when the situation stabilised.
Oryx said production from the Demir Dagh field in the central portion of the Hawler license area was shut down, while drilling operations and construction at the site were continuing at reduced levels after third-party service company staff left.
Drilling operations at the Ain Al Safra and Banan sites in the western portion of the company's Hawler license area have been temporarily suspended, both sites secured and non-essential personnel relocated to Arbil, it said.
Oryx shares fell 0.7 percent to C$10.02 on the Toronto Stock Exchange, extending a 6.4 percent drop on Thursday.
(Editing by Paul Simao)
Generated by readers, the comments included herein do not reflect the views and opinions of Rigzone. All comments are subject to editorial review. Off-topic, inappropriate or insulting comments will be removed.