Swire Pacific Offshore Turns to Tech-Savvy Vessels, Braces for Competition
by Ranveer Karan
|
Rigzone Contributor
|
Friday, August 08, 2014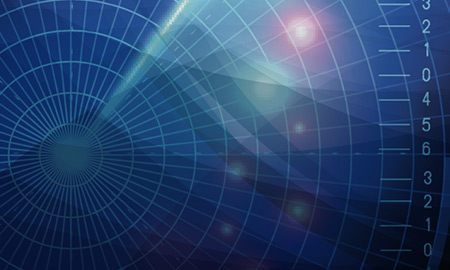 Swire Pacific Offshore equips its fleet with new tech-savvy support vessels as it prepares for more challenging demands in the offshore supply vessel industry.
Swire Pacific Offshore (SPO) is adding 13 new support vessels to keep up with technology in the face of numerous challenges of operating globally, Commercial Director, Captain Duncan M. Telfer said in an interview with Rigzone.
"We are keeping up with demand from customers for technology-savvy vessels and we are also conscious of the competitive environment," he pointed out.
Capt. Duncan Telfer

Commercial Director, Swire Pacific Offshore
Source: Swire Pacific Offshore
The company's future plans would be based on tech-savvy assets.
While the current market environment remains unpredictable, the Singapore-headquartered firm is confident that strong crude oil prices will support future capital expenditure of international oil and gas prospecting companies.
By next year, SPO would have a fleet of 100-strong vessels. Currently, its 87 vessels are deployed across the world. The company celebrated the naming of its second L Class vessel, Pacific Legacy, July 17 at the Maizuru Shipyard of Japan Marine United Corporation (JMU). The first JMU-built vessel, Pacific Leader, is now operating in Africa, while the remaining two vessels, Pacific Legend and Pacific Liberty, will be delivered over the next six months.
Speed of Change
The offshore support vessel (OSV) industry moves quickly requiring operators to be responsive to demand from the clients.
"We have to adapt quickly and successfully manage the change," said Capt. Telfer highlighting the challenges.
1
2
3
4
5
6
View Full Article
Generated by readers, the comments included herein do not reflect the views and opinions of Rigzone. All comments are subject to editorial review. Off-topic, inappropriate or insulting comments will be removed.
RELATED COMPANIES