Canadian Natural Resources Lowers 2014 Oil Production Guidance
|
Thursday, August 07, 2014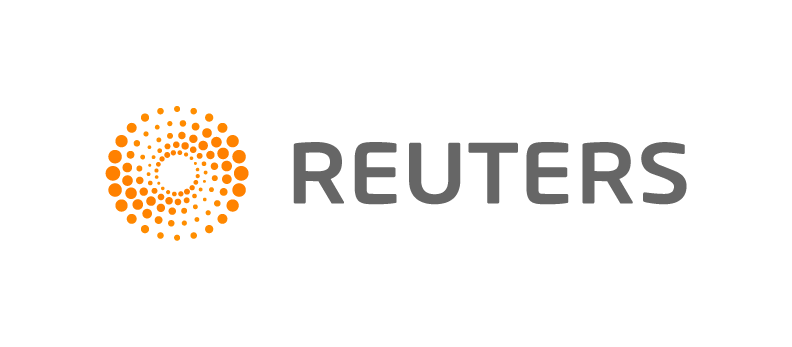 CALGARY, Alberta, Aug 7 (Reuters) - Canadian Natural Resources Ltd, the country's No.2 oil and gas company, lowered its 2014 oil production guidance on Thursday as a result of issues at its Kirby South and Primrose oil sands projects in northern Alberta.
The company said it now expected oil production before royalties of between 531,000 barrels per day and 557,000 bpd this year, compared to a previous forecast of between 537,000 bpd and 574,000 bpd.
The lowered guidance came despite a rise in CNRL's overall oil and gas production in the second quarter.
The company said there had been design operating issues with steam generation facilities at its 19,000 bpd Kirby South project. Steam is used to heat bitumen deposits underground, enabling it to flow out through a wellbore.
Bitumen emulsion also has been seeping slowly to the surface at CNRL's Primrose project since June 2013, and restrictions on underground steaming remain in place.
CNRL is submitting a report to the Alberta Energy Regulator later this year and hopes to get approval for using steam flood extraction techniques, but the company said collecting data had taken longer than expected.
"The negatives from the update were some facilities issues at their new steam-assisted gravity drainage project in Kirby South and delayed steaming at Primrose," FirstEnergy Capital analyst Mike Dunn said.
1
2
3
View Full Article
Generated by readers, the comments included herein do not reflect the views and opinions of Rigzone. All comments are subject to editorial review. Off-topic, inappropriate or insulting comments will be removed.
RELATED COMPANIES