Dana Gas Says To Recover Overdue Egypt Payments By 2018
|
Wednesday, August 06, 2014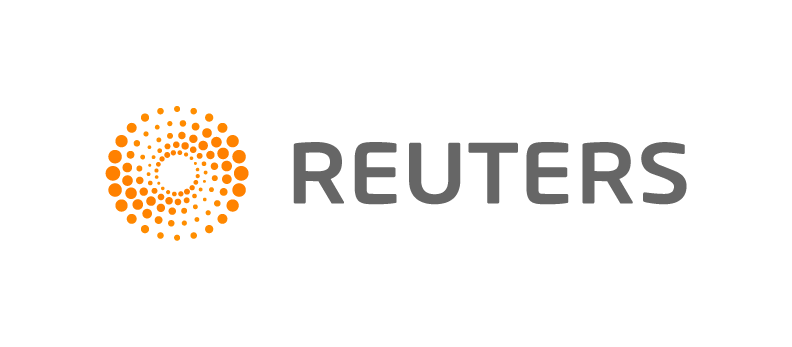 ABU DHABI, Aug 6 (Reuters) – UAE energy firm Dana Gas expects to recover the vast majority of overdue payments which the Egyptian government owes it by 2018, group chief executive Patrick Allman-Ward said on Wednesday.
The company is putting in place a new arrangement with the government that will permit it to invest in new Egyptian wells and redevelop existing wells, Allman-Ward said on a conference call following the company's second-quarter earnings.
It posted a 70 percent rise in net profit as production across the group rose. Dana made a net profit of 169 million dirhams ($46.0 million) versus 100 million a year earlier.
The new arrangement in Egypt will result in increased production from Dana's operations there. It will take all the additional condensate production and sell it on the international market, using revenues from those sales to pay down overdue receivables.
"The project will not deliver free cash until the second half of 2016 but thereafter will allow us to reduce the receivables to a nominal value by 2018," Allman-Ward said.
Dana has had problems recovering payments from exploration and production assets in Egypt and Iraqi Kurdistan because of political turmoil in those places.
At the end of June, the company was owed $297 million in Egypt, up from $274 million at the end of 2013, and $650 million in Kurdistan, up from $515 million, it said.
1
2
3
View Full Article
Generated by readers, the comments included herein do not reflect the views and opinions of Rigzone. All comments are subject to editorial review. Off-topic, inappropriate or insulting comments will be removed.
RELATED COMPANIES