Bosnian Region Seeks Consultants Again To Advise On Oil, Gas
by Reuters
|
Tuesday, August 05, 2014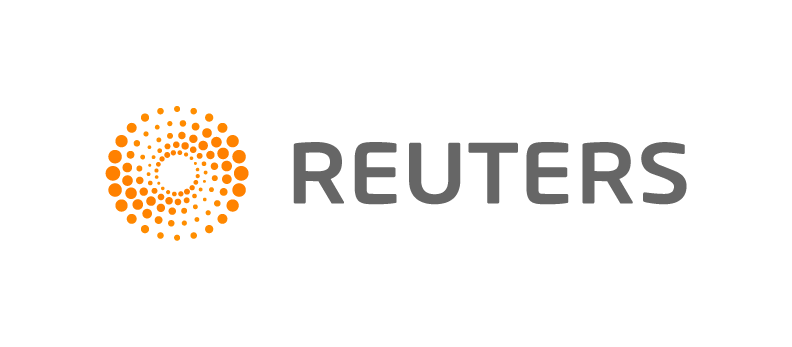 SARAJEVO, Aug 5 (Reuters) - Bosnia's autonomous Bosniak-Croat Federation has issued a new tender seeking consultants to help with the process of awarding an oil and gas exploration and production concession to Royal Dutch Shell.
The region's energy ministry set a September 3 deadline for applications by consultants interested in helping the government with negotiating and preparing the contract, after it had annulled the previous tender setting the deadline for June 5.
The government has agreed to award Shell Exploration Company a concession in the Dinaridi area, stretching from the town of Bihac in the west to the Adriatic town of Neum in the south.
Shell is expected to invest between $300 million and $700 million depending on the number of drilling sites, but further talks with the company are pending the selection of a consultant, according to Energy Minister Erdal Trhulj.
The first tender for consultants was issued in late April but the government had to annul it after failing to receive at least three acceptable bids. The value of the contract is 800,000 Bosnian marka ($550,000).
(1$ = 1.457 Bosnian marka)
(Reporting by Daria Sito-Sucic; Editing by Louise Heavens)
Generated by readers, the comments included herein do not reflect the views and opinions of Rigzone. All comments are subject to editorial review. Off-topic, inappropriate or insulting comments will be removed.