US To Press South China Sea Freeze Despite China Rejection
by Reuters
|
David Brunnstrom
|
Tuesday, August 05, 2014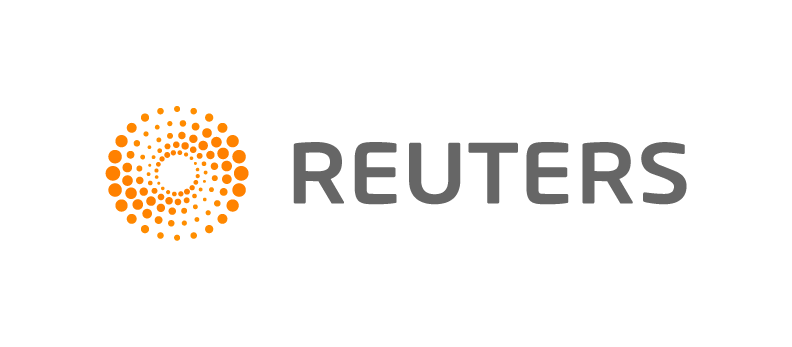 WASHINGTON, Aug 4 (Reuters) - U.S. Secretary of State John Kerry, at a meeting with Southeast Asian nations this weekend, will press for a voluntary freeze on actions aggravating territorial disputes in the South China Sea, in spite of Beijing's rejection of the idea.
Daniel Russel, the State Department's senior diplomat for the East Asia region, said ahead of Kerry's trip to the ASEAN Regional Forum (ARF) that the call was not new and was "not rocket science," but "common sense."
A priority for Kerry would be to lower tensions in the South China Sea, where about $5 trillion of maritime trade passes annually, and China and four members of the 10-nation Association of Southeast Asian Nations (ASEAN) have rival claims.
"The regional economy is too important and too fragile for any country or any claimant to use the threat of military force or paramilitary force in retaliation, for intimidation, or as a coercive effort," Russel told a news briefing on Monday.
He said there was room for rival claimants "to take some voluntary steps, and to identify actions they find troubling if not provocative on the part of other claimants, and to offer, if everyone will agree, to renounce those kinds of actions."
Such steps could include abiding by an existing agreement not to seize unoccupied land features, or more significantly, a moratorium in land reclamation efforts, Russel said.
Earlier on Monday, China, which will also participate in the ARF meeting, rejected the idea of a freeze, saying it could build what it wanted on its South China Sea islands. China claims 90 percent of the sea, which is believed to contain oil and gas deposits and has rich fishery resources.
1
2
3
View Full Article
Generated by readers, the comments included herein do not reflect the views and opinions of Rigzone. All comments are subject to editorial review. Off-topic, inappropriate or insulting comments will be removed.