African Leaders Want US Trade Deal Renewed For 15 More Years
by Reuters
|
Monday, August 04, 2014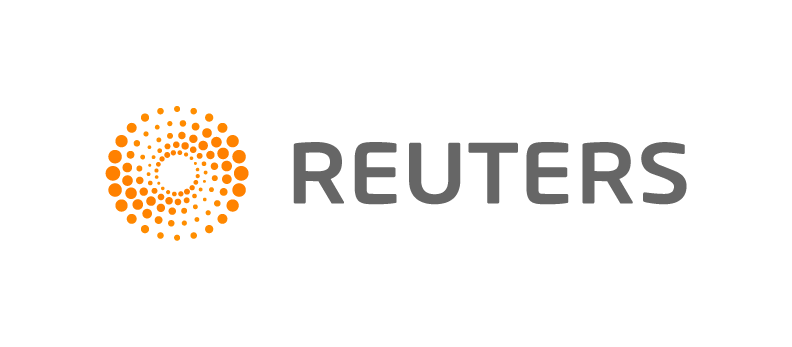 WASHINGTON, Aug 4 (Reuters) - African leaders urged the United States on Monday to renew a trade benefits program giving duty-free access to billions of dollars of African exports for 15 years, saying it would help cement trade relations and boost development in the region.
South African President Jacob Zuma, one of nearly 50 African leaders in Washington to attend a three-day summit, said the renewal of the African Growth Opportunity Act (AGOA) when it expires next year was one of the key issues for this week's talks.
"Almost 95 percent of South African exports receive preferential treatment under AGOA," Zuma said at a U.S. Chamber of Commerce event, joining calls by the African Union for a 15-year extension.
"We strongly believe that by endorsing the extension of AGOA, the U.S. will be promoting African integration, industrialization and infrastructure development - I'm sure the Americans would not want to lose this opportunity."
The U.S. administration is keen to renew the program, but duration and possible reforms such as adding new duty-free products, refining eligibility criteria and tweaking regional content limits are yet to be thrashed out.
AGOA, established in 2000, has already been renewed past its original 2008 expiry date and is now set to run until Sept. 30, 2015. Nearly 40 African countries are eligible to take part.
U.S.-bound exports from sub-Saharan Africa - mainly petroleum - under AGOA and other trade preferences totaled $26.8 billion in 2013.
1
2
View Full Article
Generated by readers, the comments included herein do not reflect the views and opinions of Rigzone. All comments are subject to editorial review. Off-topic, inappropriate or insulting comments will be removed.