Former Bank of England Chief Economist Dale Quits to Join BP
by Reuters
|
David Milliken
|
Monday, August 04, 2014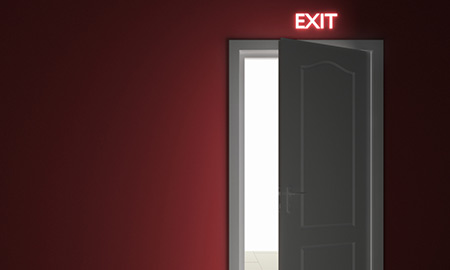 Former Bank of England chief economist takes new job as BP's chief economist.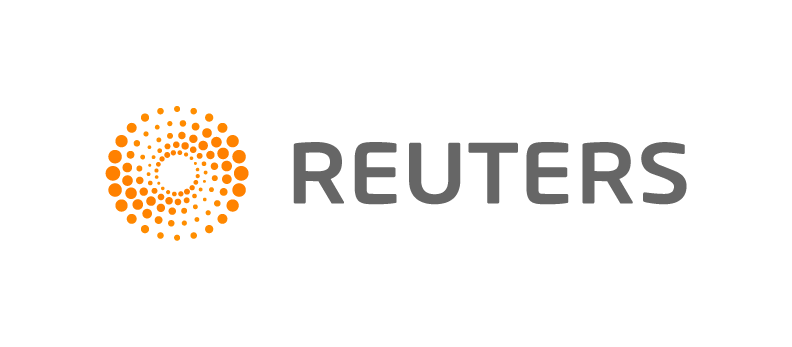 LONDON, Aug 4 (Reuters) – Former Bank of England chief economist Spencer Dale is leaving the central bank, just two months after being moved to a new role, to become chief economist at oil major BP, the BoE said on Monday.
Dale spent six years as the central bank's chief economist, where he was responsible for economic forecasts and took a relatively hawkish line on monetary policy.
As part of a major reorganisation of the central bank by Governor Mark Carney, Dale swapped jobs in June with Andy Haldane, who was responsible for financial stability issues.
Dale lost his seat on the BoE's high-profile Monetary Policy Committee and Haldane had stated that he intended to expand the role of the BoE's chief economist to conduct more research into financial stability.
The BoE said that it would advertise for a replacement for Dale, who will start his new role at BP – Britain's third-biggest listed company – on Oct. 27.
The BoE also announced two external appointments to the board of its Prudential Regulation Authority (PRA), which handles day-to-day supervision of Britain's financial sector.
The new members are Sandra Boss, a former partner at management consultancy McKinsey, who will start on Sept. 1, and Mark Yallop, chief executive of Swiss bank UBS's British arm, who starts on Dec. 1.
Boss and Yallop will provide expertise on investment banks, the BoE said. It added that it was still seeking a third external member of the PRA board to provide expertise on the insurance industry.
(Editing by William Schomberg and David Holmes)
Generated by readers, the comments included herein do not reflect the views and opinions of Rigzone. All comments are subject to editorial review. Off-topic, inappropriate or insulting comments will be removed.
RELATED COMPANIES