Islamic State Grabs Iraqi Dam and Oilfield in Victory over Kurds
by Reuters
|
Ahmed Rasheed and Raheem Salman
|
Sunday, August 03, 2014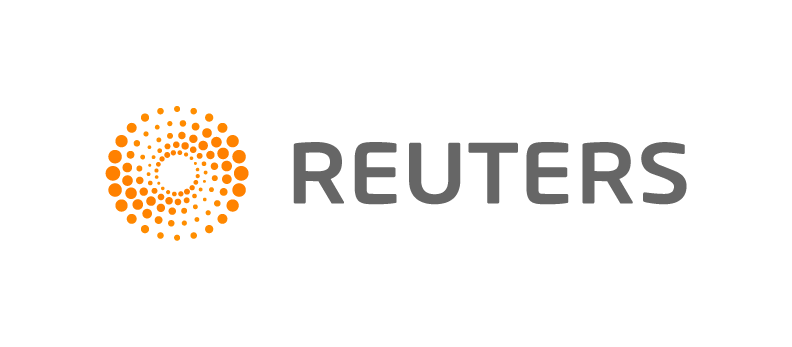 BAGHDAD, Aug 3 (Reuters) – Islamic State fighters seized control of Iraq's biggest dam, an oilfield and three more towns on Sunday after inflicting their first major defeat on Kurdish forces since sweeping across much of northern Iraq in June.
Capture of the electricity-generating Mosul Dam, after an offensive of barely 24 hours, could give the Sunni militants the ability to flood major Iraqi cities or withhold water from farms, raising the stakes in their bid to topple Prime Minister Nuri al-Maliki's Shi'ite-led government.
"The terrorist gangs of the Islamic State have taken control of Mosul Dam after the withdrawal of Kurdish forces without a fight," said Iraqi state television.
The swift withdrawal of Kurdish "peshmerga" troops was an apparent severe blow to one of the only forces in Iraq that until now had stood firm against the Sunni Islamist fighters who aim to redraw the borders of the Middle East.
The Islamic State, which sees Iraq's majority Shi'ites as apostates who deserve to be killed, also seized the Ain Zalah oil field – adding to four others already under its control that provide funding for operations – and three towns.
Initially strong Kurdish resistance evaporated after the start of an offensive to take the town of Zumar. The Islamists then hoisted their black flags there, a ritual that has often preceded mass executions of their captured opponents and the imposition of an ideology even al-Qaeda finds excessive.
The group, which has declared a caliphate in parts of Iraq and Syria to rule over all Muslims, poses the biggest challenge to the stability of OPEC member Iraq since the fall of Saddam Hussein in 2003.
1
2
3
4
5
6
View Full Article
Generated by readers, the comments included herein do not reflect the views and opinions of Rigzone. All comments are subject to editorial review. Off-topic, inappropriate or insulting comments will be removed.