New Oilfield Water Platform Serving Permian Basin
Rigzone: What kind of facilities are available from OWL (the website listed facilities such as Bobcat SWD and Brinninstool SWD)?
Cooper: OWL currently has 12 saltwater disposal wells (SWD) like Bobcat and Brinninstool, a network of water gathering pipelines for producers, and freshwater and brine stations.
Rigzone: In terms of supply, where will you source water, oilfield fluids from? Do you plan to build additional pipeline infrastructure to transport these fluids?
Cooper: Water is sourced from water wells and the reclamation of produced water. Yes, OWL is actively building a network of pipeline infrastructure in the Permian, and intends to have most of its water transported via pipeline.
Rigzone: What made you decide to partner with NGP Natural Resources and NGP Energy Technology Partners? What kind of resources do they offer in terms of capital, expertise and relationship?
Cooper: NGP and NGPETP have been incredible to work with. We know many people who have had successful, repetitive partnerships with NGP and they are truly the gold standard for private equity. They have nearly unlimited capital for our venture, but provide much more than investment dollars. NGP is an energy-focused investor with over 80 portfolio companies, many of which are facing water issues. The relationships NGP has made for us in just a few months have opened doors and provided unique investment and mutually beneficial customer opportunities. NGP ETP also brings specific knowledge and experience in evaluating new oilfield technologies and helping formulate how to strategically position OWL to enable us to offer our customers reliable, cost effective, technology-related product and service solutions.
Rigzone: How many producers will you serve through the exclusive surface use agreements for the Permian Basin in New Mexico? How much in terms of additional investment and acquisition opportunities will you seek in the Permian?
Cooper: We expect to serve many of the producers in the Permian Basin in New Mexico given our ability to create economies of scale and reduce costs for them. We have very good relationships with most of the producers in the region and are committed to giving them reliable and responsible results with safety and environmental stewardship of their water being paramount.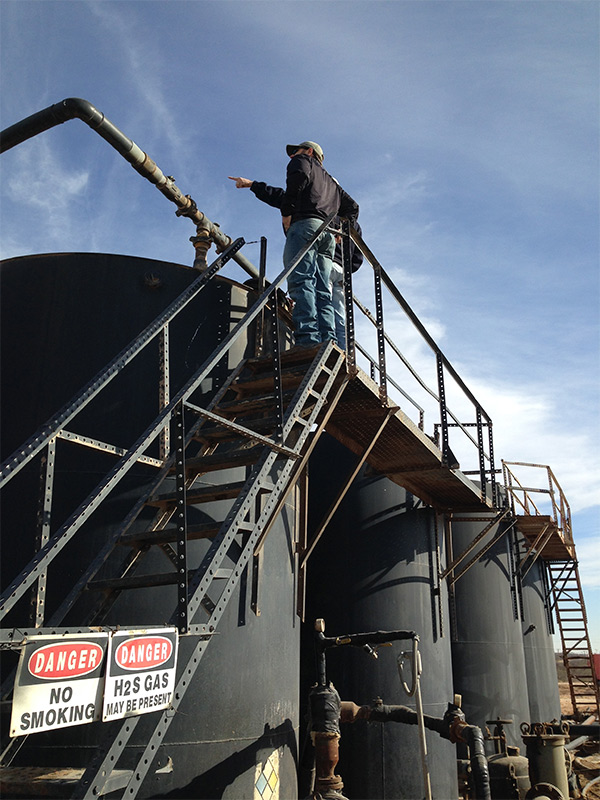 Safety is a foremost concern for OWL.
Source: Oilfield Water Logistics
Back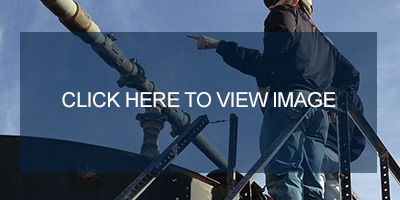 1
2
3
4
5
6
View Full Article
Generated by readers, the comments included herein do not reflect the views and opinions of Rigzone. All comments are subject to editorial review. Off-topic, inappropriate or insulting comments will be removed.