New Oilfield Water Platform Serving Permian Basin
Rigzone: What types of water reclamation technology will be used? What kind of solutions will be available for the differing needs of individual basins?
Cooper: There are many types, and needs vary by basin as well as the quality of water desired by the customer. Chemical and ozone treatment, electrocoagulation, ceramic filtration and distillation are available solutions, among others, and they vary by cost and quality. OWL is well-versed in each and can implement any of the options for customers as needed.
Rigzone: What kind of strategy, other tools will the companies through this partnership use for the reclamation and disposal of water?
Cooper: We handle a large volume of water on a daily basis, and the demand for fresh and brine water is so high that it only makes sense to recycle as much water as possible, in addition to important environmental benefits.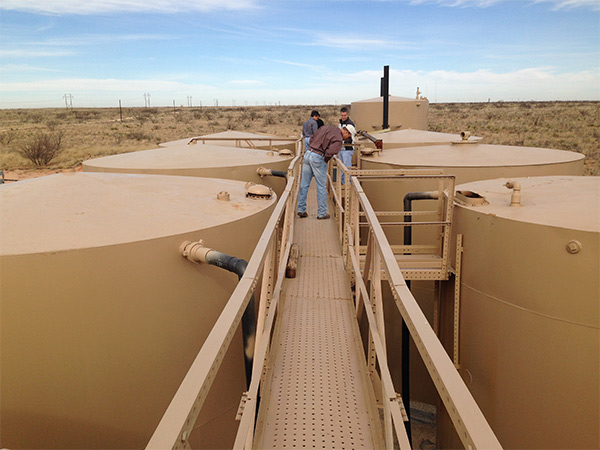 OWL recently acquired 8 saltwater disposal wells which receive water via pipelines like the AggieTech Parks Bell facility north of Midland.
Back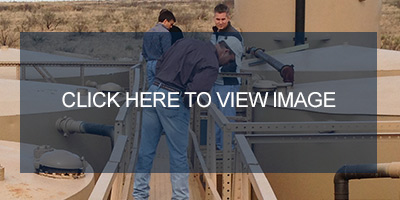 1
2
3
4
5
6
View Full Article
Generated by readers, the comments included herein do not reflect the views and opinions of Rigzone. All comments are subject to editorial review. Off-topic, inappropriate or insulting comments will be removed.