New Oilfield Water Platform Serving Permian Basin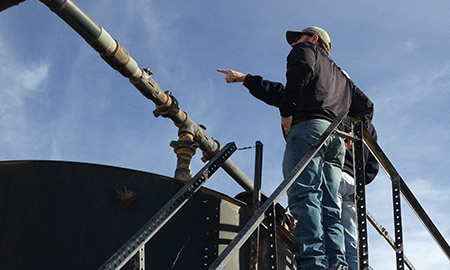 An energy industry veteran discusses with Rigzone the plans for a new oilfield water platform that will initially serve the Permian Basin.
Technological advances in hydraulic fracturing and horizontal drilling have unlocked significant shale gas and tight oil resources in the United States. The use of these technologies, however, also has created infrastructure challenges such as a lack of pipelines and housing for workers.
Water usage in hydraulic fracturing has become a major issue for the oil and gas industry due to competition for water in some areas from agricultural and other interests, drought conditions in parts of the United States and concerns over hydraulic fracturing's impact on drinking water resources and amount of water used. Oil and gas industry officials say the amount of water used in hydraulic fracturing is nominal compared to other industries such as agriculture, but remains a concern over the long-term, the Midland Reporter-Telegram reported June 3.
These infrastructure challenges are being seen in a number of unconventional shale gas and tight oil plays across the United States, including the Permian Basin. The "sandbox full of oil" has been producing for almost a century, but technological improvements are allowing operators to commercially produce oil from less permeable areas of the basin. As a result, Permian Basin production has risen from 850,000 barrels per day (bpd) in 2007 to 1,350,000 bpd last year.
A newly formed oilfield water platform, Oilfield Water Logistics, LLC (OWL), which will offer water and oilfield fluids infrastructure and services, is working with operators in the Permian Basin and looking for investment and development expansion opportunities worldwide.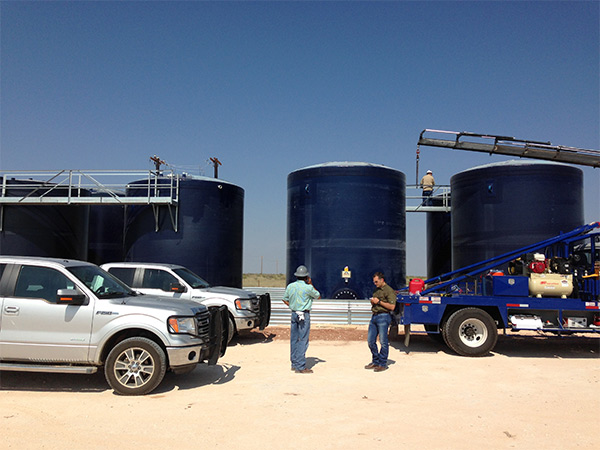 OWL is developing new saltwater disposal wells and infrastructure in southeast New Mexico like this facility on Highway 128
Source: Oilfield Water Logistics
Back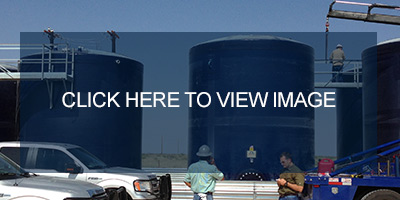 1
2
3
4
5
6
View Full Article
Generated by readers, the comments included herein do not reflect the views and opinions of Rigzone. All comments are subject to editorial review. Off-topic, inappropriate or insulting comments will be removed.