Hungary's MOL Holds to Production Forecast after Quarterly Downturn
by Reuters
|
Krisztina Than
|
Friday, August 01, 2014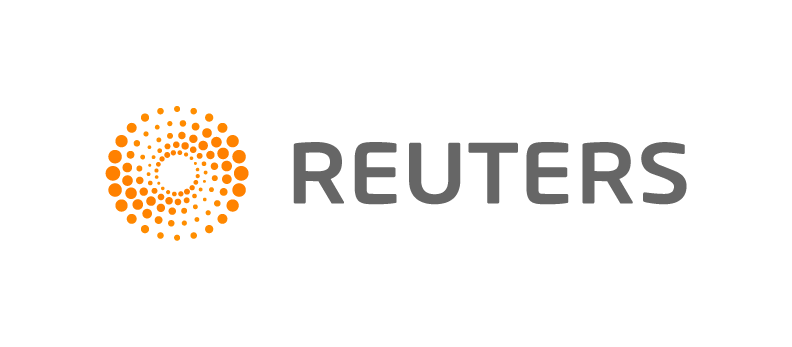 BUDAPEST, Aug 1 (Reuters) – Hungarian oil group MOL expects to meet its forecasts of rising crude output through 2018 on the back of investments in fields including in Iraq's Kurdistan region, it said on Friday after posting a sharp drop in production in the past quarter.
Budapest-based MOL, which reported a 17 percent drop in core earnings or EBITDA in the second quarter, mainly due to weak results in its upstream operations, said it still expected to meet its 2015 and 2018 output targets.
MOL's average daily output was 92,000 barrels per day in the second quarter, falling 7 percent from the first quarter and 13.4 percent in annual terms.
"Looking ahead, we are confident that we can meet our production forecasts," CFO Jozsef Simola said in a video interview posted on MOL's website.
Simola said output was expected to rise to between 105,000 and 110,000 barrels per day in 2015 and to 125,000-135,000 by 2018, in line with MOL's targets set out earlier.
Tamas Pletser, an oil sector analyst at banking group Erste, said the targets looked realistic, provided MOL is able to export its crude drilled in the Kurdistan region where political risks are the main obstacle.
MOL shares were 0.4 percent higher at 0710 GMT, in line with the main BUX index. The stock has underperformed the Budapest market in the past three months, falling 10.3 percent, while the BUX gained 1.2 percent, according to Reuters data.
MOL operates refineries in Hungary, Slovakia and Croatia. It also has exploration and production assets in the North Sea and countries including Pakistan, Iraq and Russia.
The company's so-called "clean" EBITDA fell to 95 billion forints in the second quarter versus the 97.5 billion estimate of eight analysts polled by business website Portfolio.hu.
AT ODDS
Pletser noted that while the result was not a big surprise, a tug-of-war between the Croatian government and MOL over the future of Croatian subsidiary INA would continue to weigh on MOL's share price.
MOL is INA's biggest shareholder with just under 50 percent, while the Croatian government holds nearly 45 percent.
The two have been at odds over management rights and investment policy. MOL has said it was prepared to sell its stake in INA if no agreement on the future partnership with Zagreb was reached relatively soon.
"The INA situation is influencing negatively the share price but we continue our strategy and do everything which is in our hand to resolve this issue," Simola said in the video.
He said MOL had a strong balance sheet which would enable it to continue its growth strategy "with or without INA."
The group's upstream business reported a 25 percent decline in EBITDA excluding special items to 60.6 billion forints, due to falling natural gas prices in Croatia, the sale of a field in Russia and increased royalties paid in Croatia.
Its downstream business continued to suffer from a weak refining environment.
"A 19 percent drop of gasoil crack spreads dampened the refining segment's performance, as gasoil and other middle distillates represents roughly 50 percent of the product slate," MOL said, adding that a planned outage at its Slovak refinery also weighed on the result.
Net profit rose 27 percent to 24 billion forints ($102.5 million) in the second quarter from 18.9 billion in the same period of 2013, partly due to a lower tax charge. ($1 = 234.1400 Hungarian Forints)
(Editing by Subhranshu Sahu and David Holmes)
Generated by readers, the comments included herein do not reflect the views and opinions of Rigzone. All comments are subject to editorial review. Off-topic, inappropriate or insulting comments will be removed.