Woodside's $2.68B Buyback from Shell Close to Failing
by Reuters
|
Wednesday, July 30, 2014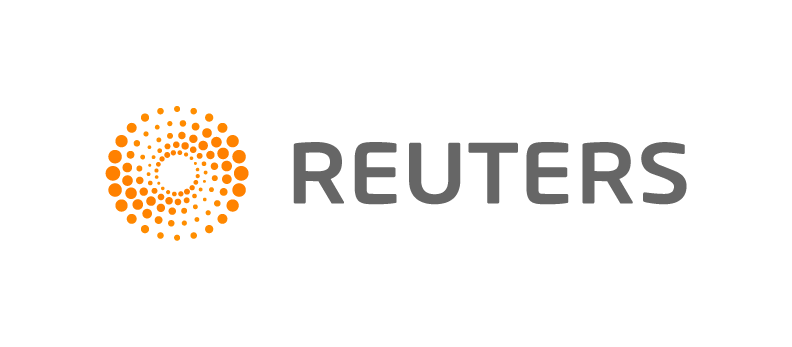 MELBOURNE, July 31 (Reuters) - Woodside Petroleum Ltd's planned $2.68 billion share buyback from Royal Dutch Shell is on the brink of failing, based on a count of votes mailed in ahead of a shareholder meeting on Friday.
Woodside said on Thursday about 71.3 percent of votes cast so far were in favour, with the rest against. It needs support from 75 percent of votes cast to go ahead with the buyback, which would cut Shell's stake in the company to below 5 percent.
"If it gets knocked back, the question will have to be what happens next, and in our view it's likely the board will move to implement an equal access buy-back," said Nik Burns, executive director & lead energy analyst at UBS.
Shell is selling the bulk of its 23.1 percent stake in Woodside. As part of the deal Woodside aimed to buy back and cancel half the shares that Shell was selling to smooth the impact of the sell-down. Shell has already sold the other half to institutions.
Australia's top petroleum company will be hoping shareholders who attend Friday's meeting will tip the vote in favour of the buyback.
Shares in Woodside lost 1.4 percent to trade at A$42.28, recovering from a session low of A$41.96 by 0143 GMT, compared with a broader market rise of 0.3 percent.
Some Australian fund managers have opposed the move because it gives Shell access to tax credits that they believe all shareholders should have access to on an equal basis.
Woodside has tried to persuade investors they will all benefit from the buyback as it will boost earnings per share and dividends per share for everyone, while removing an overhang that has long weighed on its share price.
If the board moves to post an equal access buyback, Burns said he expects Shell to retain more than a 10 percent stake in Woodside, and the overhang Woodside was trying to remove through the process would still exist.
The reduction in Shell's stake marks a milestone in a long retreat from a company that it had tried to take over in 2001. That deal was ultimately blocked by the Australian government after Woodside argued that Shell may focus on offshore developments at the expense of Australian projects.
Like other oil majors, Shell is under pressure from investors to cut soaring costs and increase profit distribution via dividends and share buy-backs. Under Chief Executive Ben van Beurden, the company has sold or put on the block around $12 billion of assets in Australia, Europe, Nigeria and North America. ($1 = 1.0726 Australian Dollars)
(Reporting by Sonali Paul, additional reporting by Thuy Ong in SYDNEY; Editing by Richard Pullin)
Generated by readers, the comments included herein do not reflect the views and opinions of Rigzone. All comments are subject to editorial review. Off-topic, inappropriate or insulting comments will be removed.
RELATED COMPANIES