Mexican Lawmakers Approve Key Plank Of Energy Reform With Tweaks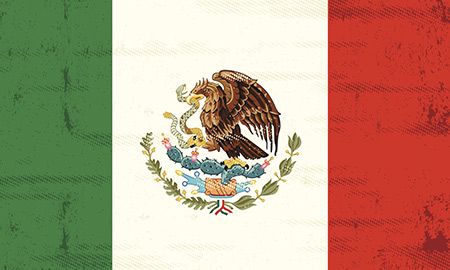 Lawmakers in Mexico's lower house approve a key package of bills needed to implement a landmark energy overhaul.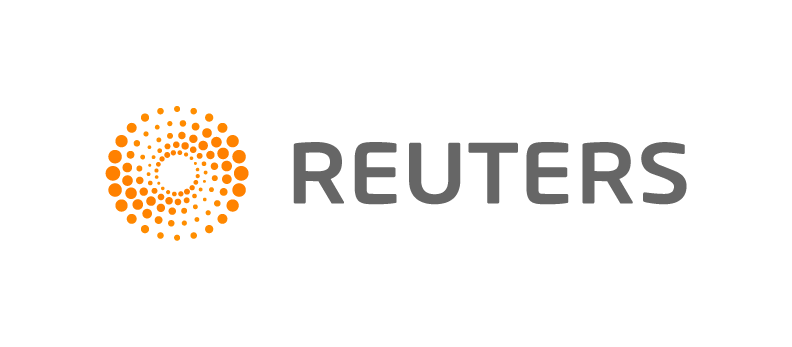 MEXICO CITY, July 29 (Reuters) - Lawmakers in Mexico's lower house approved on Tuesday a key package of bills needed to implement a landmark energy overhaul, but made minor changes that will now need to be approved by the Senate.
The bills, including a crucial new hydrocarbons law, form the backbone of a reform to open the long-shuttered oil sector to private and foreign investment via a potentially lucrative new contacting scheme aimed at luring oil majors like Royal Dutch Shell and Exxon Mobil.
The constitutional overhaul passed late last year ended the 75-year monopoly enjoyed by state-owned oil company Pemex, which has struggled to stem declining crude production for a decade.
Late on Monday, lawmakers from the centrist Institutional Revolutionary Party (PRI) of President Enrique Pena Nieto and the center-right National Action Party (PAN) voted overwhelmingly to give the package general approval.
Lawmakers debated through the night and voted hours later to approve the particulars of the bills, but made changes to ensure Mexico's rural landowner groups, or ejidos, are guaranteed compensation when extraction takes place on their lands.
Many ejidos have taken to the streets of Mexico City in recent days, fearing the energy reform will lead to widespread expropriations.
The modified bills now head to the Senate, which approved the drafts last week, for ratification.
Final approval of the secondary legislation is expected by early August.
The package of bills approved on Tuesday, part of nearly 30 separate pieces of legislation needed to implement the reform, also include laws that cover foreign investment, mining and public-private partnerships.
(Writing by David Alire Garcia and Gabriel Stargardter; Editing by Simon Gardner and Chris Reese)