Oil Lower on Signs of Excess Supply, Weak Demand in Europe and Asia
by Reuters
|
Lorenzo Ligato
|
Monday, July 28, 2014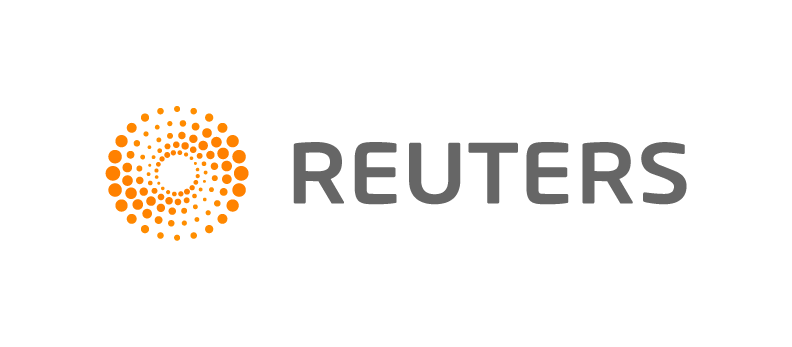 NEW YORK, July 28 (Reuters) - Oil prices dipped on Monday as signs of excess supplies of North Sea and West African crude and weak demand in Europe and Asia offset fears of escalating tensions in Ukraine and the Middle East.
Deepening discounts for physical North Sea and West African crude weighed more heavily on sentiment in the futures market, despite indications further sanctions against Russia, a major oil producer, would likely be coming later this week.
"The market is now focusing on weak fundamentals," said analyst Gene McGillian of Tradition Energy in Stamford, Connecticut. "If it wasn't for the geopolitical risk we priced in, the market would be at an even lower level."
September Brent lost 82 cents to settle at $107.57 a barrel, after reaching a low of $107.01 earlier in the session.
U.S. crude futures for September delivery lost 42 cents to settle at $101.67, up from an intraday low of $100.90.
North Sea crude oil cargoes for immediate lifting are trading at deep discounts to later ones, at more than $1.50 per barrel below the front futures month.
Traders reported about 30 million unsold barrels of West African crude for lifting in August, and September cargoes were already becoming available, further depressing the market.
1
2
3
View Full Article
Generated by readers, the comments included herein do not reflect the views and opinions of Rigzone. All comments are subject to editorial review. Off-topic, inappropriate or insulting comments will be removed.