UK Announces 14th Onshore Licensing Round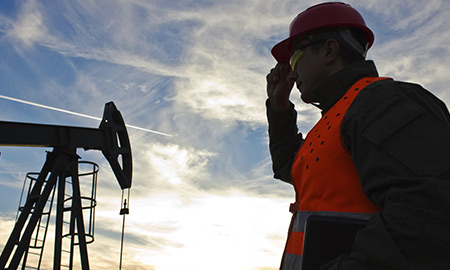 UK Energy Minister Matthew Hancock announces the country's 14th Landward Licensing Round.
New UK Energy Minister Matthew Hancock announced Monday the 14th Landward Licensing Round. Applications need to be made by 2pm on October 28, 2014, with license offers expected to be made within 12 and 18 months.
Many applications are expected to be from companies engaged in unconventional drilling for shale gas and shale oil.
In a statement announcing the latest onshore licensing round, Hancock said:
"Unlocking shale gas in Britain has the potential to provide us with greater energy security, jobs and growth.
"We must act carefully, minimizing risks, to explore how much of our large resource can be recovered to give the UK a new home-grown source of energy."
The UK coalition government has strongly supported the development of a shale gas industry in the country ever since it lifted a moratorium on fracking in December 2012. In July last year, it proposed large tax breaks for shale gas producers, with Chancellor of the Exchequer George Osborne confirming these breaks in December in his Autumn Statement.
A recent Ernst & Young report, commissioned by the UK Onshore Operators Group, estimated that the development of a shale gas industry in the UK could create a $59 billion investment opportunity and more than 64,000 jobs.
However, there has been opposition to fracking in some quarters. The most high-profile protest so far was last summer at Balcombe, West Sussex, where up to 1,000 people took part in a "Reclaim the Power" camp.
Generated by readers, the comments included herein do not reflect the views and opinions of Rigzone. All comments are subject to editorial review. Off-topic, inappropriate or insulting comments will be removed.