U.S. State Department Names Hochstein Acting Energy Envoy
by Reuters
|
Friday, July 25, 2014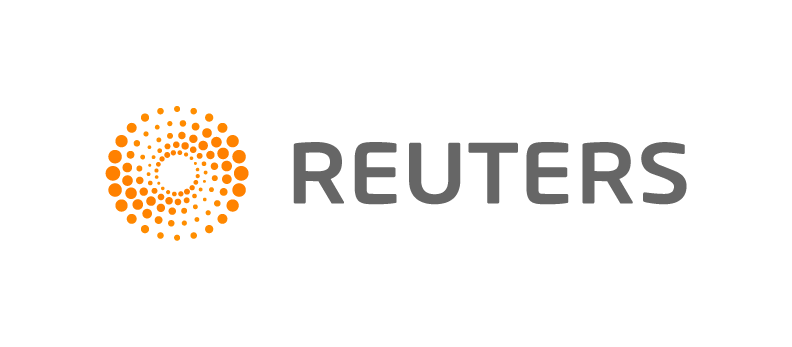 WASHINGTON, July 25 (Reuters) - The U.S. State Department on Friday named Amos Hochstein as Washington's top energy diplomat, taking over as acting head of the Bureau of Energy Resources on Aug. 1.
Hochstein, who has been the bureau's second-ranking official, will take the position as the world faces tight oil supplies amid high demand and as the West considers whether to impose tougher sanctions on Russia's energy sector.
He replaces Carlos Pascual, a former ambassador to Ukraine and Mexico, who will become a fellow on energy issues at Columbia University.
The State Department had no details on whether Hochstein is expected to permanently replace Pascual.
Washington is seeking ways to help Ukraine diversify its sources of natural gas after Russia invaded and annexed Crimea, and last month cut supplies of natural gas to its neighbor. Ukraine has enough natural gas for now, but it could face shortages if there is a harsh winter and the dispute is not resolved.
Hochstein has been at the Bureau of Energy Resources since its founding in 2011. He often testifies on Capitol Hill about global energy issues.
Since 2012 he has traveled to oil-consuming and -producing countries to meet with leaders and ensure that sanctions on Iran over its disputed nuclear program do not send global crude prices soaring.
Hochstein will also face challenges in Iraq, where Sunni insurgents have captured parts in the country's north and west and where the Kurdish Regional Government has renewed its push for an independent state and is anxious to sell its own oil to global markets. (Reporting by Timothy Gardner; Editing by Leslie Adler)
Generated by readers, the comments included herein do not reflect the views and opinions of Rigzone. All comments are subject to editorial review. Off-topic, inappropriate or insulting comments will be removed.