Thai Military Delays Finalizing Energy Reform
by Reuters
|
Khettiya Jittapong and Pisit Changplayngam
|
Friday, July 25, 2014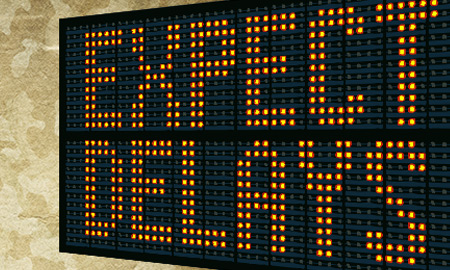 Thailand's military government will delay finalizing details of energy reform, which could compound uncertainty about the country's oil and gas sector.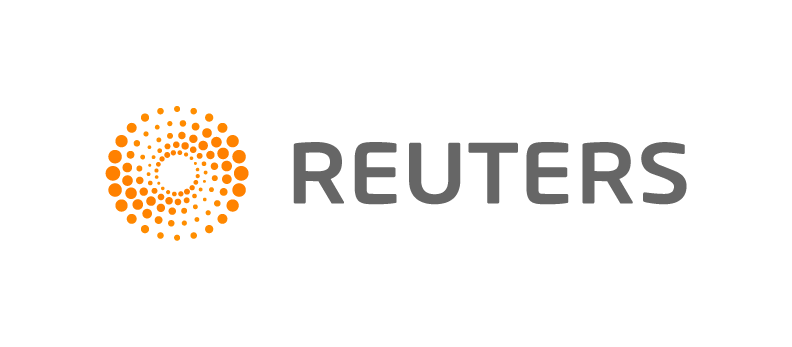 BANGKOK, July 25 (Reuters) – Thailand's military government will delay finalising details of closely watched energy reform, a military official said on Friday, which could compound uncertainty about the country's oil and gas sector.
The reform, which was due to be finalised by the end of July, is expected to include plans to improve the position of the State Oil Fund and restructure domestic fuel prices from a highly regulated system to a market-based one.
The plan was submitted to General Prayuth Chan-Ocha, the army chief who seized power in a May 22 coup, for consideration, but was sent back for another review, Air Chief Marshal Prajin Juntong, deputy head of the military council, told reporters.
Prajin said the junta's economic team would hold a public hearing on the reform in August before resubmitting the plan to the junta leader for approval.
"There's some unclear information about production and supply from domestic and foreign sources," Prajin said adding that the priorities of the reform were how to restructure cooking gas and oil prices, the Oil Fund and fuel subsidies.
Domestic energy prices in Thailand have been distorted by various populist policies introduced by previous governments through the Oil Fund.
Previous attempts to restructure energy prices failed because of strong public opposition and the need for politicians to maintain their voting bases.
1
2
3
View Full Article
Generated by readers, the comments included herein do not reflect the views and opinions of Rigzone. All comments are subject to editorial review. Off-topic, inappropriate or insulting comments will be removed.