Q&A: GE's GirlsGetSET Initiative
by Jon Mainwaring
|
Rigzone Staff
|
Thursday, July 24, 2014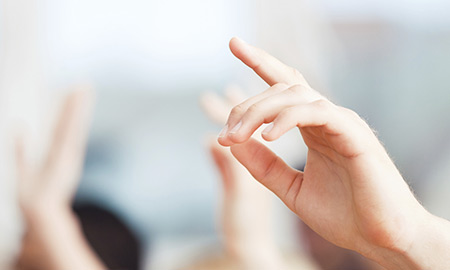 Rigzone talks to GE Oil & Gas's Kimberley Kirkham about the GirlsGetSET program to raise awareness among school girls about careers in science, engineering and technology.
In December 2013, Rigzone reported that the UK remains behind the curve when it comes to involving women in the engineering workforce. A "Review of Engineering Skills" by Professor John Perkins for the UK Department of Business, Innovation and Skills found that women accounted for less than 10 percent of the country's professional engineers, meaning that there were 27 other European Union countries where women accounted for a greater proportion of engineers.
Previously, a Royal Academy of Engineering analysis of UK labour force data found that women made up just 6 percent of the engineering workforce between 2004 and 2010.
In his report, Professor Perkins issued a "call to action" to industry and government to develop much-needed engineering talent in the UK. Now the oil and gas industry is playing its part by getting into schools to encourage girls to pursue science, technology, engineering and mathematics (STEM) subjects and consider engineering careers.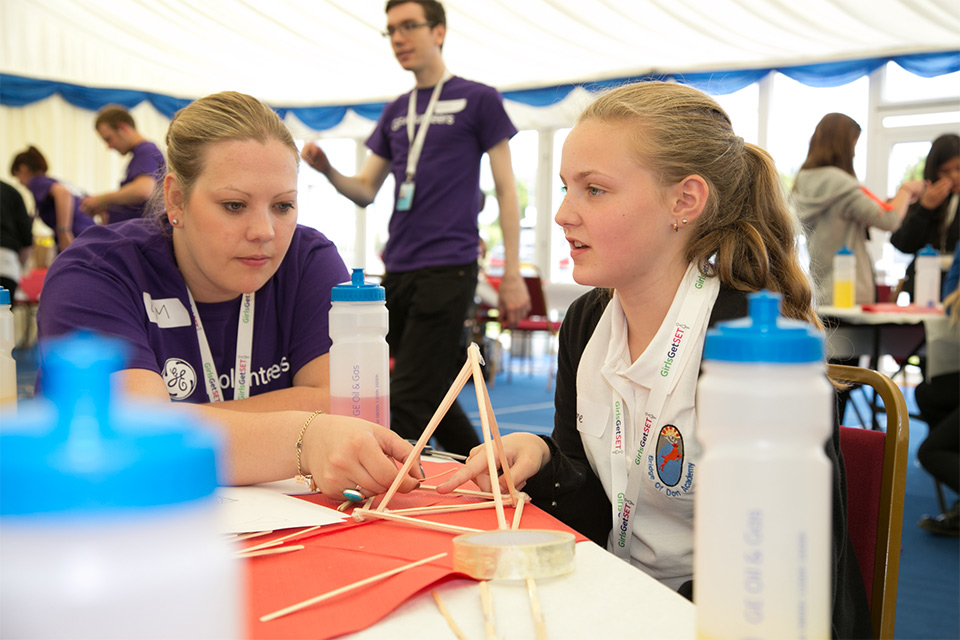 Kimberley Kirkham (left) works with a school pupil at GE Oil & Gas GirlsGetSET launch day
(Photo courtesy of GE Oil & Gas).
Back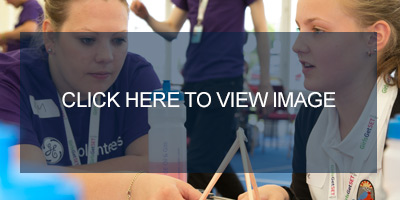 GE Oil & Gas recently launched its GirlsGetSET initiative in northeast Scotland. This initiative is designed to raise awareness among female pupils of the wide range of opportunities available through pursuing a career in science, engineering and technology. The launch day saw GE Oil & Gas invite 120 girls (between the ages 11 and 15), as well as teaching staff from three northeast Scotland schools to its subsea headquarters in Aberdeen to take part in workshops and networking events.
One of the brains behind the initiative is Kimberley Kirkham – a 27 year-old GE engineer with degrees in forensic engineering and safety critical systems engineering. Kirkham had previously worked for five years at GE's aviation business, where GirlsGetSET was first developed, and helped to bring the initiative over to GE Oil & Gas when she joined the division recently.
Here, Rigzone talks to her about what schools, universities and the oil and gas industry can do to help create more female engineers.
1
2
3
4
View Full Article
Generated by readers, the comments included herein do not reflect the views and opinions of Rigzone. All comments are subject to editorial review. Off-topic, inappropriate or insulting comments will be removed.
RELATED COMPANIES