Oil Companies Begin Bidding For Blocks In Colombia Auction
by Reuters
|
Wednesday, July 23, 2014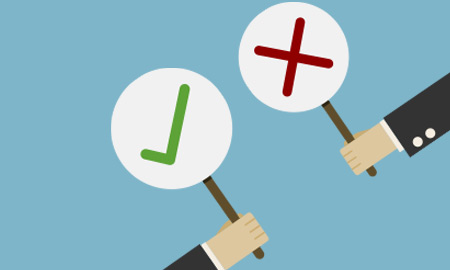 Colombia begins block auction in an effort to raise output from around 1 million barrels per day and increase stagnant reserves.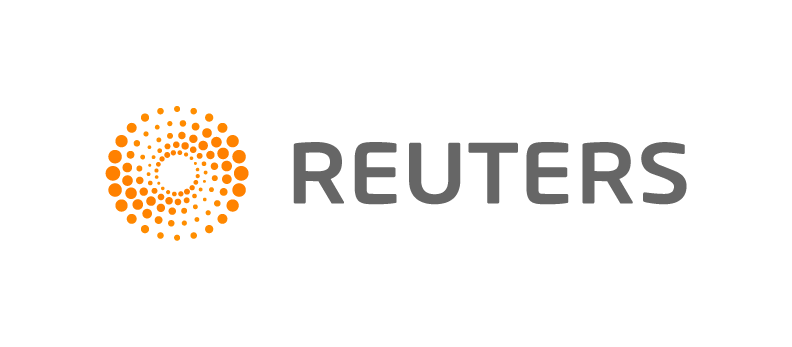 CARTAGENA, Colombia, July 23 (Reuters) - Colombia drew bids for fewer than one third of the blocks it offered at its 2014 oil round on Wednesday, the government said, with most interest in more familiar and explored regions, which may make it tougher to boost stagnant reserves.
Royal Dutch Shell Plc, Exxon Mobil Corp, Anadarko Petroleum Corp and Spain's Repsol SA were among the biggest of 19 companies that bid for 26 of 95 blocks offered by Latin America's fourth-biggest oil producer.
The blocks are expected to bring around $1.4 billion in investment, the Energy Ministry and National Hydrocarbons Agency said, hailing as "positive" results that fell a bit short of the 30 percent of blocks on which they expected bids.
Officials had estimated that 40 percent of the blocks would be auctioned off, and some participants expressed surprise that there was not more interest in offshore blocks or high risk high-reward areas for which little research exists.
"This is a round of frontier areas. Companies are cautious in frontier areas. These are very unexplored areas," Orlando Cabrales, vice minister for energy, told reporters.
The bidding round is important to Colombia, with about 1 million barrels of daily output, as an opportunity to draw investment and boost reserves that have stagnated at around seven years' worth of production or 2.45 billion barrels as of the end of 2013.
Cabrales said the oil round took place at a time when the oil industry is focusing more on assets offering short-term returns. Consistent with that, smaller, more familiar areas drew the strongest bidder interest on Wednesday.
Shale Snubbed
Among the highlights of the bidding was Statoil's entry into Colombia with a one-third stake in the Col 4 offshore area along with Repsol and Exxon Mobil as partners. Anadarko was a lone bidder for the Col 1 offshore area.
Anadarko will explore an area equivalent to 32,000 square kilometers, roughly the total area explored in Colombia in a typical year, said Javier Betancourt, president of the National Hydrocarbons Agency (ANH).
State owned Ecopetrol was the highest bidder for five blocks, one in partnership with Shell.
The definitive list of winning bids and awarding of rights will take place on August 11, the ANH said, once offers have been certified in conformity with the government's criteria. A preliminary list of eligible bids will be issued on July 31.
Toronto-listed Parex Resources was the highest bidder for the only one of 18 non-conventional, or shale, areas that was auctioned off. Colombia expects interest in its shale to rise once pioneering companies begin to show results.
"In non-conventional we were expecting more. With non-conventional it's not a question of whether the resources exist but whether investment can be justified," said Betancourt.
Bids were submitted as a percentage of production that companies offered to give to the government together with the sum the bidder was prepared to invest in further exploration.
(Editing by Matthew Lewis)
Generated by readers, the comments included herein do not reflect the views and opinions of Rigzone. All comments are subject to editorial review. Off-topic, inappropriate or insulting comments will be removed.