Analyst: Foreign Investment in US Shale to Continue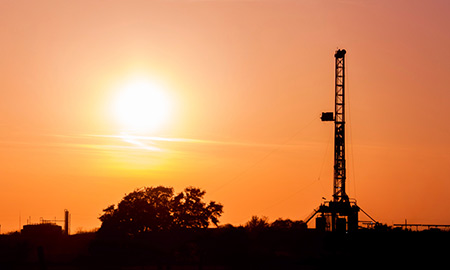 AlixPartners Dennis Cassidy says the oil and gas industry is midway through the phase of foreign investment in US shale.
"There's still a lot we don't know about shale, and the industry hasn't optimized supply chains," Cassidy commented. "As long as there is still upside to be realized, you're still going to see investment."
Dennis Cassidy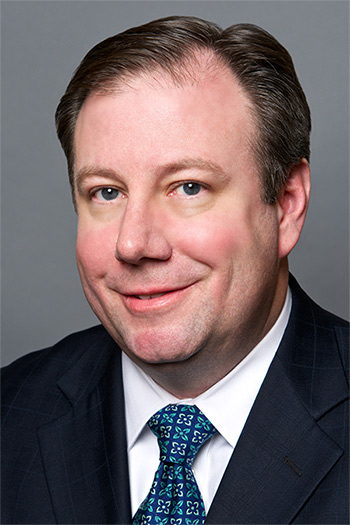 Managing director and co-lead of AlixPartners energy practice
Cassidy noted – with sarcasm – that tons of private equity capital is available and wants to make its way into oil and gas, but doesn't know how to get itself positioned quickly.
"There are guys who literally call every two weeks with millions of dollars looking for opportunities," Cassidy commented.
However, this interest tends to run up valuations and could create problems down the road.
"It may solve a short term problem with the balance sheet, but if people overpay for assets, it could make the problem more significantly down the road."
1
2
3
4
5
View Full Article
Generated by readers, the comments included herein do not reflect the views and opinions of Rigzone. All comments are subject to editorial review. Off-topic, inappropriate or insulting comments will be removed.