S. African Anti-Fracking Group Threatens Legal Challenge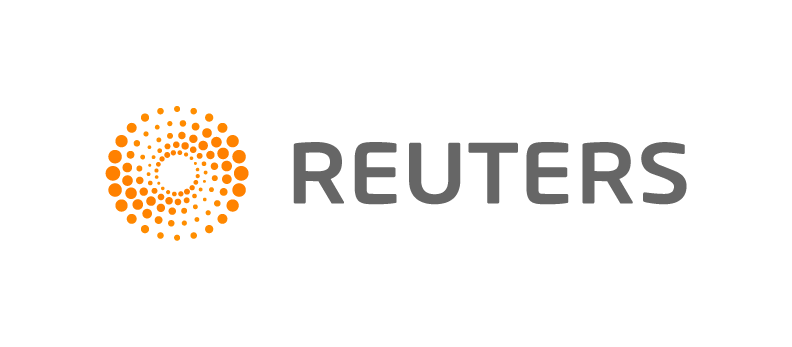 JOHANNESBURG, July 22 (Reuters) – A South African anti-fracking group threatened a legal challenge on Tuesday to government plans to grant shale gas exploration licences in the pristine semi-desert of the Karoo, saying the regulatory process had been marked by "patent ineptitude".
In a February State of the Nation address, President Jacob Zuma described shale gas as a "game changer" for the economy and said Pretoria would allow hydraulic fracturing, or fracking, "within the framework of our good environmental laws".
The government had been expected to publish regulations overseeing shale exploration before an election in May this year although there is still no sign of the rules.
Fracking involves digging wells up to 4 km deep and pumping in large amounts of water and chemicals under high pressure to crack the shale rock and release the gas. In a dry region such as the Karoo, in the middle of the country, any change in water use causes concern.
Green groups wanting to protect the Karoo, believed to hold significant shale gas deposits, said Pretoria was incapable of ensuring firms such as Royal Dutch Shell, at the forefront of the fracking push, would adhere to the rules.
They accused the energy companies of already drawing up slip-shod environmental plans and failing to consult communities and landowners, violating fundamental property rights.
"The environmental management plans are fatally flawed," Jonathan Deal, head of the Treasure the Karoo Action Group (TKAG), told a news conference.
1
2
3
View Full Article
Generated by readers, the comments included herein do not reflect the views and opinions of Rigzone. All comments are subject to editorial review. Off-topic, inappropriate or insulting comments will be removed.