Mexican Senate Approves Bulk Of Pending Energy Legislation
by Reuters
|
David Alire Garcia
|
Monday, July 21, 2014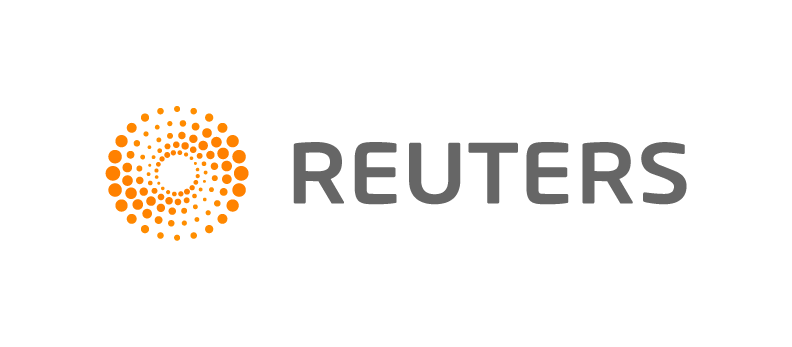 MEXICO CITY, July 21 (Reuters) - Mexico's Senate completed on Monday approval of the bulk of legislation setting out rules and regulations for President Enrique Pena Nieto's opening of the oil and gas market, the cornerstone of his economic agenda.
The package of so-called secondary laws needed to implement the energy reform moves to the lower house of Congress, where the process of voting on energy bills passed by the Senate in the last few days has already begun.
Pena Nieto hopes that his decision to end a monopoly enjoyed since 1938 by state oil giant Pemex will spur faster economic growth, as well as reverse a decade of declining oil output in Mexico, the world's 10th biggest producer of crude.
Lower house committees on Monday also passed a hydrocarbons law at the heart of the reform that maps out the fine print of potentially lucrative oil and gas production licenses and contracts that will be offered to private investors.
The hydrocarbons law passed the Senate last week.
The legislation passed by the Senate, which also opens up the electricity market, must still be complemented by bills detailing a new energy fiscal regime and a planned wealth fund.
The lower house has been discussing those bills first, and once approved, they will move to the Senate.
The secondary legislation passed the Senate with the backing of Pena Nieto's Institutional Revolutionary Party (PRI) and lawmakers in the center-right National Action Party (PAN). Center-left parties in the upper chamber opposed the bill.
The legislation approved on Monday provides the national hydrocarbons commission and the energy regulatory commission with budgetary and management autonomy as well as new powers to supervise and sanction newly opened energy markets.
Meanwhile, two other bills passed by the Senate late on Sunday define the administration and new transparency measures for Pemex and national electricity utility CFE.
That legislation gives Pemex more budgetary autonomy and a new tax structure, while gradually requiring both Pemex and CFE to operate as competitive firms.
The energy reform ends Pemex's exclusive rights to exploration and production as well as the CFE monopoly.
Final congressional approval of the energy secondary laws is expected by the end of July or early August.
(Writing by Dave Graham; Editing by Simon Gardner, Meredith Mazzilli, Ken Wills and Muralikumar Anantharaman)
Generated by readers, the comments included herein do not reflect the views and opinions of Rigzone. All comments are subject to editorial review. Off-topic, inappropriate or insulting comments will be removed.