Analyst: Oil, Gas CAPEX Spending to End 2014 a Bit Flat
by Karen Boman
|
Rigzone Staff
|
Monday, July 21, 2014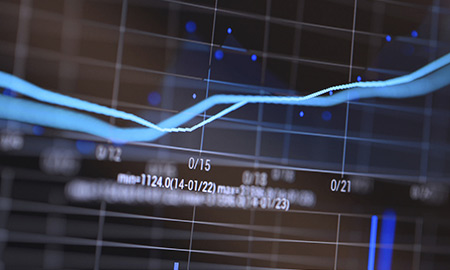 Rigzone talks with AlixPartners' Dennis Cassidy about what oil and gas spending and other trends will look like for the second half of 2014.
Capital expenditures (CAPEX) spending in the oil and gas industry will end 2014 a little flat on a year-over-year basis after a decline earlier this year, an industry analyst told Rigzone in a recent interview about the mid-year outlook for CAPEX spending and other activity through the remainder of 2014.
The decline in oil and gas spending by public, global oil and gas companies, particularly among exploration and production (E&P) companies, for the first quarter of 2014 from the same quarter in 2013, sent shock waves through the value chain of equipment companies and service suppliers. AlixPartners Research estimated an approximate $30 billion change in CAPEX spending from actual spending in first quarter 2013 to expected spending in first quarter 2014.
Dennis Cassidy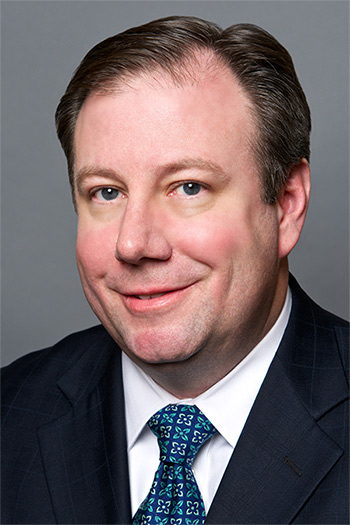 Managing director and co-lead of AlixPartners energy practice
Upstream spending declined by $15 billion to $20 billion in total year-over-year spending from first quarter 2013 to first quarter 2014, and by about $30 billion to $50 billion based on expected spending many planners were using based on the trend line, according to AlixPartners Research.
The fact that most people were expecting 10 to 15 percent spending growth, combined with the 5 percent actual decline that occurred, made it seem like a 15 to 20 percent tap on the breaks in the first quarter of this year, Dennis Cassidy, co-lead of AlixPartners Energy Practices, told Rigzone in an interview.
Spending for most other energy sectors such as midstream and chemicals continued to grow at a healthy clip and in line with projections. However, the decline in E&P spending prompted equipment companies and service providers to wonder if the spending decline was an outlier or the start of a trend that needed their attention, Cassidy said.
Most downstream companies had very bullish outlooks on their revenue plans going into 2014. Some have tapered back a bit on their internal planning due to the spending pullback.
1
2
3
View Full Article
Generated by readers, the comments included herein do not reflect the views and opinions of Rigzone. All comments are subject to editorial review. Off-topic, inappropriate or insulting comments will be removed.