Asian, Western Firms Bid for UAE Oilfields
by Reuters
|
Rania El Gamal and Stanley Carvalho
|
Monday, July 21, 2014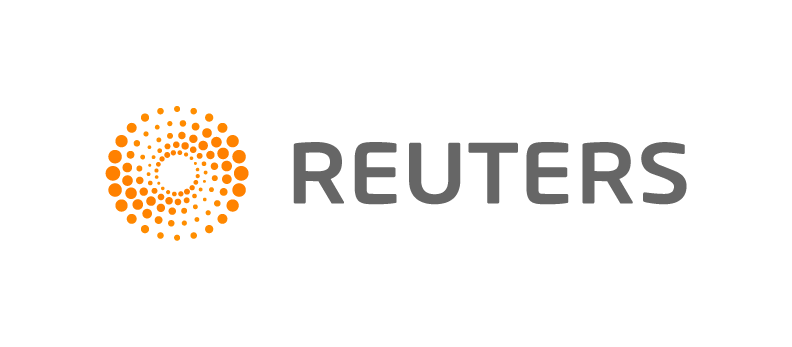 ABU DHABI, July 21 (Reuters) – Asian and western firms have bid to help operate the UAE's biggest oilfields after a deal with oil majors expired this year but the Gulf Arab state is yet to decide whether to let Asian oil buyers in for the long haul, sources said.
A final decision on the winning firms is unlikely before early 2015 as political leaders in Abu Dhabi, the capital of the United Arab Emirates, weigh whether to bring in Asian firms or stick with old partners, industry and diplomatic sources said.
At least one oil major, ExxonMobil, appears to have decided against bidding, the sources told Reuters.
ExxonMobil, Royal Dutch Shell, Total and BP - have each held 9.5 percent equity stakes in the Abu Dhabi Company for Onshore Oil Operations (ADCO) concession since the 1970s. Portugal's Partex had a 2 percent stake, and the rest was held by state run Abu Dhabi National Oil Company (ADNOC).
After the deal expired in January, ADNOC took 100 percent of the concession. Shell, Total and BP have made their new bids, which are being evaluated by Abu Dhabi, the sources said.
Exxon, however, did not bid for the ADCO concession after it renegotiated a better deal for the Upper Zakum offshore oilfield, which it has been operating with ADNOC and Japan's Inpex since 2006, two sources said.
The U.S. major pulled out its staff from the ADCO fields earlier this year, a sign that it has dropped out of the race, sources say.
1
2
3
4
View Full Article
Generated by readers, the comments included herein do not reflect the views and opinions of Rigzone. All comments are subject to editorial review. Off-topic, inappropriate or insulting comments will be removed.