Target Logistics: Maximizing Worker Retention and Performance
by Gene Lockard
|
Rigzone Staff
|
Thursday, July 17, 2014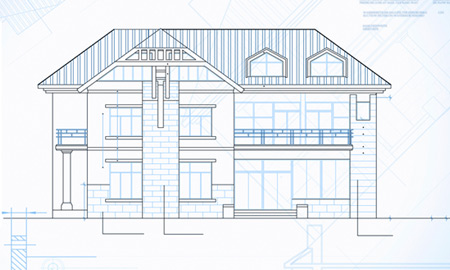 Using a holistic approach to providing workforce lodging results in higher recruitment, performance and retention of oil and gas workers.
When is oil and gas workforce housing not just workforce housing? When it is designed from the ground up, with input from experts in a number of disciplines who understand the demands that working long hours in arduous conditions impose on workers, as well as the basic human needs that must be met for workers to perform at optimum levels.
That is what Target Logistics, a global provider of workforce housing for more than 5,000 workers in the United States and Canada, learned during its approach to supplying living quarters.
Energy companies often find fossil fuel reserves in shale formations located in areas with insufficient accommodations nearby for the workers who are brought in – often by the thousands – to extract the resources within. Work camps become a necessity for the workers. However, worker retention and performance suffer because the quality of life available in these camps is lower than what most workers had been accustomed to before relocating to the formations to work.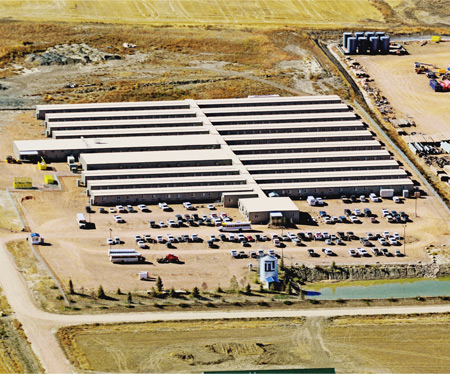 A Target Logistics Lodge in Dunn County, North Dakota. (Furnished by Target Logistics.)
When workers are suddenly needed for production operations, shelter is generally not at the top of anyone's list of priorities, Scott S. Junk, Target Logistics senior vice-president of marketing, told Rigzone.
"Providing for the needs of the worker should be one of the first issues that a company thinks of when sending them to remote locations," Junk said.
Workers spend half of a 24-hour day on the job. The rest of the time – the other 12 hours – is theirs. And the quality of life offered to them during that other 12 hours affects performance, safety and retention statistics, Junk added.
In one example, oil and gas companies had trouble attracting workers in Canada's Bakken formation when they did not offer accommodations, according to a May 2013 study by the Petroleum Human Resources Council of Canada. The report recommended employers offer their workers accommodations as a recruiting and retention strategy. The companies that had premium accommodations and began saying so in their advertising for new workers found that doing so gave them more success in recruiting and retaining workers, according to Mark Salkeld, President and CEO of Petroleum Services Association of Canada.
1
2
3
View Full Article
Generated by readers, the comments included herein do not reflect the views and opinions of Rigzone. All comments are subject to editorial review. Off-topic, inappropriate or insulting comments will be removed.