Australian Parliament Repeals Carbon Tax, Emissions Trading Scheme
|
Wednesday, July 16, 2014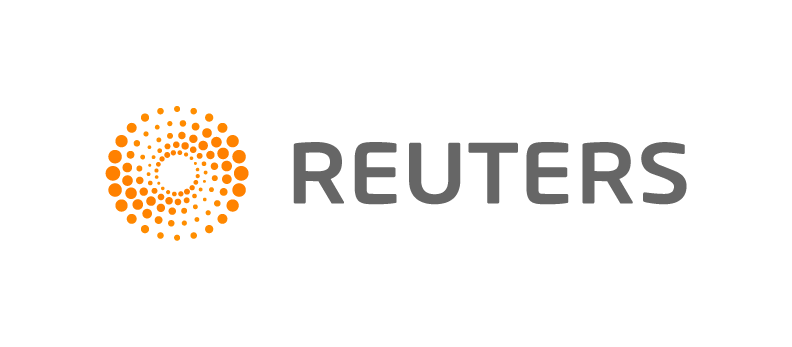 SYDNEY, July 17 (Reuters) - The Australian Senate voted on Thursday to scrap the country's carbon tax and plans for emissions trading, a major victory for conservative Prime Minister Tony Abbott that leaves uncertainty about how the country will meet its carbon reduction goals.
Australia is one of the world's biggest carbon emitters on a per capita basis and abandoning plans for the world's third largest emissions trading scheme (ETS) after Europe and Guangdong, set to begin from 2015, is a major setback for global CO2 trading.
Abolition of the carbon tax was a centerpiece policy of Abbott's 2013 election, but his Liberal-National coalition struggled to repeal the legislation without control of the upper house Senate.
On Thursday, the Senate voted 39 to 32 to dump the carbon tax and planned ETS with the support of mining magnate Clive Palmer, whose Palmer United Party (PUP) holds the balance of power in the chamber.
The repeal was fiercely opposed by the opposition Labor and Greens Party, who portrayed the vote as a stain on the country's international reputation.
"This is an appalling day for Australia when a government, rather than lead in the face of what the world is facing up to ... is determined to stick with the past," Greens leader Senator Christine Milne said before the vote.
Abbott, once a climate-change sceptic, has long argued that the carbon tax is a burden on industry and consumers in a country reliant on coal-fired power and does little to cut emissions. The tax saw 348 of Australia's biggest companies pay A$25.40 for each tonne of CO2 they emit.
But Abbott's plan to replace the carbon tax with an A$2.55 billion Emissions Reduction Fund that would see big emitters paid to cut carbon levels is opposed by Palmer, leaving it unclear how Australia will meet it emissions reduction goals.
Australia's Renewable Energy Target scheme, which Palmer insisted not be repealed, is designed to ensure that 20 per cent of Australia's electricity comes from renewables by 2020.
Australia has committed unconditionally to reducing its overall emissions by 5 per cent compared with 2000 levels by 2020, but some now doubt it will be able to do that.
"By repealing the carbon pricing mechanism, it is entirely unclear how this may now be achieved," said Bret Harper, associate director with carbon advisory firm Reputex.
More Certainty?
Investors are likely to welcome an end to years of uncertainty on the long-term outlook for carbon pricing and the fact that Abbott has retained the A$10 billion Clean Energy Finance Corporation, another of Palmer's demands.
The government-backed loan agency invests in wind, solar, and bioenergy projects in Australia with a total loan portfolio of over A$700 million since it started in mid-2013.
A spokesman for Aluminum maker Alcoa said the repeal had long been expected and factored into the company's planning.
But AGL Energy Ltd, Australia's second-largest gas and electricity company, warned the move would curb its earnings before interest and tax in the next financial year by around A$186 million ($174.06 million), partly due to an expected fall in wholesale electricity prices.
Scrapping the carbon tax will be seized on by Abbott as a major political victory, at a time when support for his government has slumped following an unpopular budget in May, but the cost may be high.
Last month the Lowy Institute released a poll showing that concern about climate change amongst Australians was up nine points since 2012 and that 45 percent of adults think measures should be taken to prevent it "even if this involves significant costs".
To gain support from the PUP Senators, Abbott agreed to guarantee that savings from repealing the carbon tax would be passed onto consumers, adding to the government's fiscal pressures as it tries to rein in growing deficits. ($1 = 1.0686 Australian Dollars)
(Additional reporting by Stian Reklev in Beijing, James Regan in Sydney; Editing by Michael Perry and Joseph Radford)
Generated by readers, the comments included herein do not reflect the views and opinions of Rigzone. All comments are subject to editorial review. Off-topic, inappropriate or insulting comments will be removed.