China Studies Floating Gas Plants for South China Sea
|
Wednesday, July 16, 2014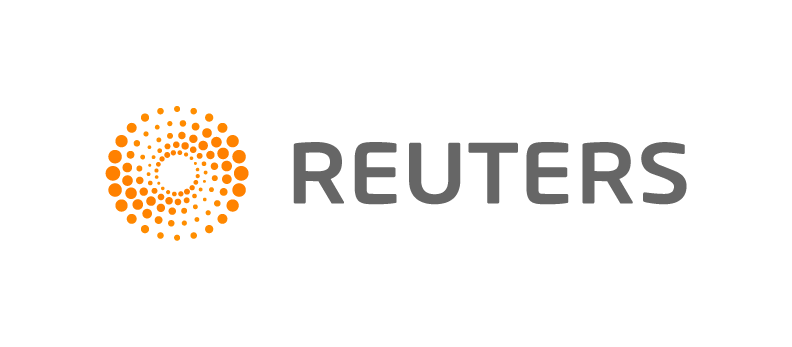 BEIJING, July 17 (Reuters) - Chinese energy giant CNOOC Group is studying the possibility of building a multi-billion-dollar floating liquefied natural gas (FLNG) vessel, as-yet untried technology that would likely be used to produce gas from the deep waters of the South China Sea.
While the state-run company has made no public announcement, a pre-feasibility study was well under way, CNOOC and other industry officials said. CNOOC was already talking to global engineering firms about possible joint design of the vessel, two industry officials added.
FLNG ships are ocean-based liquefaction plants that can be positioned above reserves to chill extracted gas and load it into LNG tankers for delivery. That could make fields too remote or too small to develop using undersea pipelines viable for production.
About 10 FLNG facilities are being planned globally with a handful under construction, among them the biggest, Prelude, owned by Royal Dutch Shell and due to be producing from an offshore Australian field by 2017. Shell has shied away from offering estimates of Prelude's likely cost, but analysts say it could be more than $12 billion.
While a Chinese FLNG plant might be some years away, industry officials said such vessels could become an important component of Beijing's strategy in the South China Sea - including in disputed waters - as the country looks to boost its offshore energy output.
CNOOC Group also owns a $1 billion oil rig that was deployed by state-run China National Petroleum Corporation (CNPC) to drill in waters claimed by Vietnam in early May. On Wednesday, CNPC said the rig had finished exploration after finding signs of oil and gas near the Paracel Islands.
Searching for Another Daqing
CNOOC Group was doing a pre-feasibility study to evaluate the potential costs and returns of using FLNG technology, the firm's chief deepwater researcher, Xie Bin, told a seminar last month.
1
2
3
4
View Full Article
Generated by readers, the comments included herein do not reflect the views and opinions of Rigzone. All comments are subject to editorial review. Off-topic, inappropriate or insulting comments will be removed.
RELATED COMPANIES