Kemp: The Big One - Russia's Bazhenov Shale
|
Wednesday, July 16, 2014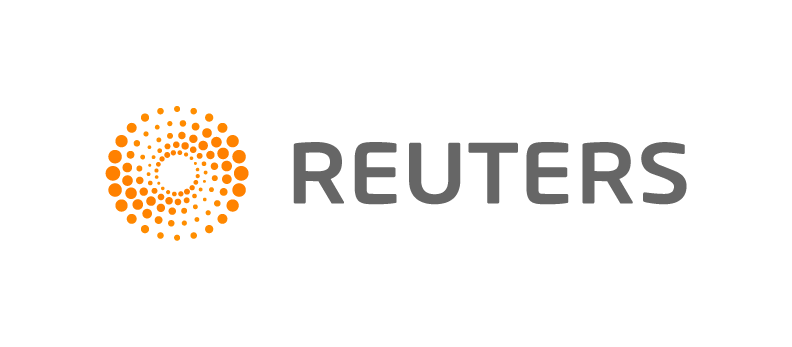 John Kemp is a Reuters market analyst. The views expressed are his own
LONDON, July 16 (Reuters) - As U.S. and EU policymakers have imposed targeted sanctions on Russian individuals and firms in response to the crisis in Ukraine, Western companies have sought to insulate their own projects from the political imbroglio and continue developing the country's vast oil and gas resources.
Exxon Mobil and Shell have joint ventures with Rosneft and Gazprom respectively to explore and produce shale oil and gas from beneath the swampy plains of Western Siberia and both want to be allowed to continue operating there.
It's easy to see why. The West Siberian basin is the largest petroleum basin in the world, covering 2.2 million square kilometres between the Ural Mountains and Yenisei River, extending from Kazakhstan in the south to under parts of the Kara Sea in the north.
The region contains dozens of super-giant and giant oilfields, including Samotlor with 28 billion barrels of oil originally in place, and Urengoy with more than 350 trillion cubic feet of original gas reserves.
The first oil discovery in the region was made in 1953. Most of the large oil and gas fields were discovered in the 1960s and 1970s. Since then, new field discoveries have been much smaller, which helped fuel the peak-oil panic in the early 21st century.
But more than 90 percent of that oil is thought to have come originally from a layer of black shale averaging just 20-40 metres thick and buried almost 3 km beneath the surface. Now oil and gas companies are trying to figure out how to go straight to the source, known as the Bazhenov shale.
1
2
3
4
5
6
View Full Article
Generated by readers, the comments included herein do not reflect the views and opinions of Rigzone. All comments are subject to editorial review. Off-topic, inappropriate or insulting comments will be removed.