Chinese Oil Rig Moved Away From Disputed Waters Off Vietnam
by Reuters
|
Nguyen Phuong Linh & John Ruwitch
|
Tuesday, July 15, 2014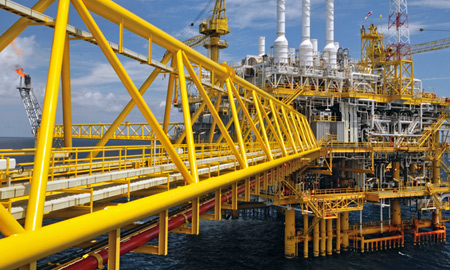 Chinese oil rig finishes exploration near the Paracel islands in the South China Sea, more than two months after its deployment damaged relations with Hanoi.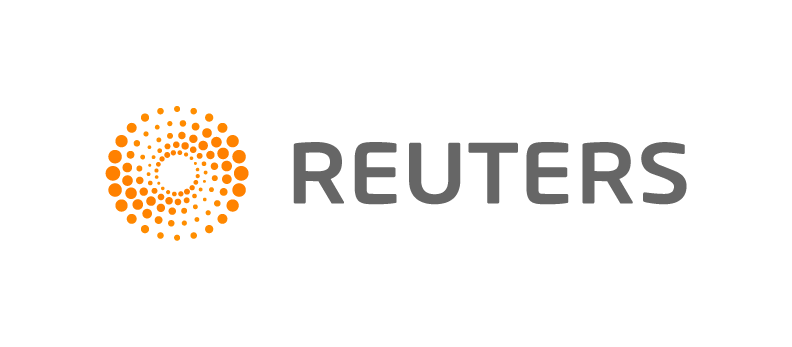 SHANGHAI/HANOI, July 16 (Reuters) - A Chinese oil rig has finished drilling near the disputed Paracel islands in the South China Sea after finding signs of oil and gas and is being moved away from the area, more than two months after its deployment damaged relations with Hanoi.
The Vietnamese coastguard said the $1-billion rig had been towed from contested waters. China's official Xinhua news agency said the rig would be relocated off the southernmost island province of Hainan. It gave no timeframe.
The rig's relocation could reduce tensions between the two neighbours after one of the worst breakdowns in ties since they fought a brief war in 1979.
Its movement toward Hainan is also likely to be welcomed by Washington, which had criticised China's decision to put the rig in waters disputed with Vietnam, calling it a "provocative" act.
Hanoi had said the rig was in its 200-nautical-mile exclusive economic zone and on its continental shelf. Beijing had said it was operating completely within its waters around the Paracel islands, which China occupies.
China National Petroleum Corporation (CNPC), the country's dominant oil and gas producer, said in a statement the rig "smoothly completed" its drilling on Tuesday and found signs of oil and gas. The next step would be to analyse the geological data and evaluate the layers of oil and gas, it said.
CNPC's preliminary analysis showed "the area has the basic conditions and potential for oil exploration, but extraction testing cannot begin before a comprehensive assessment of the data", Xinhua quoted Wang Zhen, deputy director of the CNPC Policy Research Office, as saying.
1
2
3
4
View Full Article
Generated by readers, the comments included herein do not reflect the views and opinions of Rigzone. All comments are subject to editorial review. Off-topic, inappropriate or insulting comments will be removed.