Oil Inches Up As Signs Of Healthy Supply Tempered By Libya
by Reuters
|
Lorenzo Ligato
|
Monday, July 14, 2014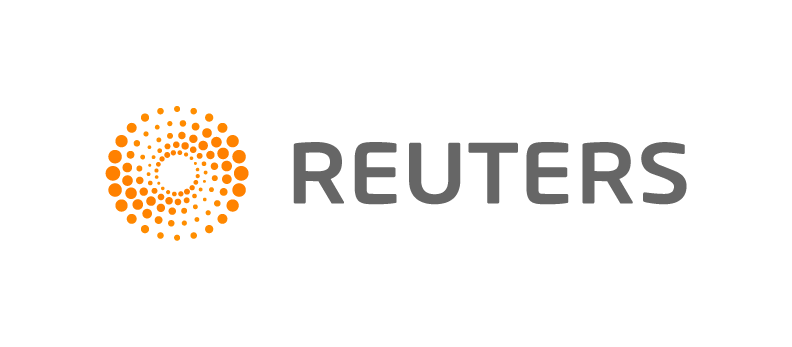 LONDON, July 14 (Reuters) - Oil prices ended slightly higher on Monday as traders weighed renewed violence in Libya against broader signs of a global market well-supplied with crude.
Last week, North Sea benchmark Brent closed at its lowest in three months as easing tensions in Libya and Iraq mitigated fears of supply disruptions. But oil prices perked up a bit on Monday as violence flared anew.
"More violence in Iraq and Libya raises some questions about their ability to keep production going," said James Williams, an energy economist at WTRG Economics in London, Arkansas. "But the fundamentals of supply and demand continue to be fairly balanced."
Fighting broke out between rival militias vying for control of the airport in Tripoli on Sunday, killing at least six people in the worst violence the capital has seen in six months. The United Nations announced on its website on Monday that it is temporarily withdrawing its staff from Libya.
Meanwhile, protesters have shut down production at the eastern Libyan oil port of Brega, state firm National Oil Corp (NOC) said on Saturday. No timetable was disclosed for resuming operations at the 43,000-barrel-per-day facility.
Brent crude gained 32 cents to settle at $106.98 A barrel. It had dropped to $106.21 earlier in the session, the lowest intraday price since April.
U.S. crude futures gained 8 cents to settle at $100.91 a barrel.
1
2
3
View Full Article
Generated by readers, the comments included herein do not reflect the views and opinions of Rigzone. All comments are subject to editorial review. Off-topic, inappropriate or insulting comments will be removed.