Rosneft, Petrobras Sign Natural Gas Accord For Brazil's Amazon
by Reuters
|
Monday, July 14, 2014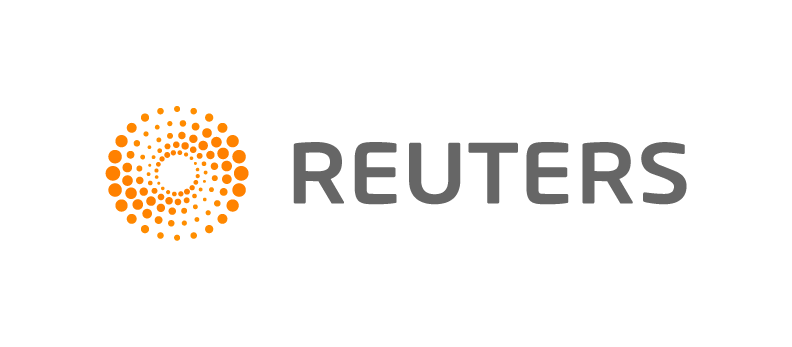 BRASILIA, July 14 (Reuters) - Russian state oil group NK Rosneft' AOA signed an agreement with Brazil's state-run Petroleo Brasileiro SA to seek ways to sell natural gas trapped in Brazil's remote Amazon jungle, the companies said on Monday.
The companies did not immediately give details of the deal, except to say it is "a protocol of intentions."
Rosneft owns 51 percent of HRT O&G, a Brazilian company that owns three giant oil and gas exploration blocks in the Solimoes Basin, west of Manaus, a city of about 1.8 million that is the capital of Amazonas state.
They contain an estimated 542 million barrels contingent oil and equivalent natural gas (BOE) resources, 83 percent of it gas, according to HRT Participacoes em Petroleo, a Rio de Janeiro-based company that is Rosneft's 49 percent partner in the Solimoes blocks.
Contingent resources are oil and gas that have been discovered but lack some factor that would make it commercial to produce. At current estimates, the resources are equivalent to the amount of oil the United States uses in about a month.
The Rosneft-Petrobras agreement was signed during a state visit by Russian President Vladimir Putin to Brazil. The two countries also announced military, commercial and space-cooperation agreements.
HRT and Petrobras signed a memorandum of understanding to study Amazon gas sale options two years ago, when Rosneft held a minority stake in HRT through TNK-BP, its former joint venture with BP Plc . Despite that agreement and various studies, no solution was found.
1
2
View Full Article
Generated by readers, the comments included herein do not reflect the views and opinions of Rigzone. All comments are subject to editorial review. Off-topic, inappropriate or insulting comments will be removed.
RELATED COMPANIES