Malaysia's Sumatec to Buy Borneo Energy for $250M
by Reuters
|
Friday, July 11, 2014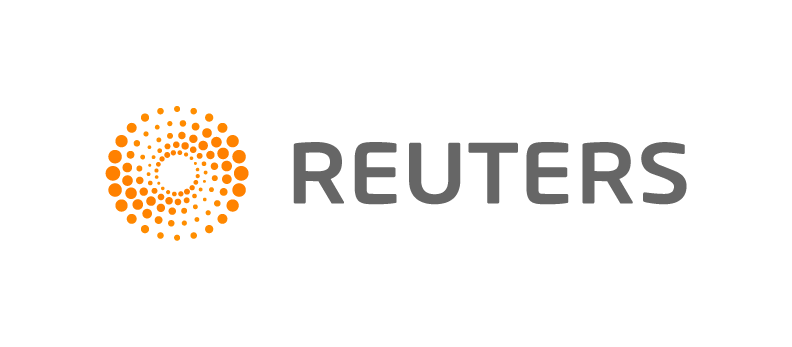 KUALA LUMPUR, July 11 (Reuters) – Malaysian upstream oil and gas company Sumatec Resources Bhd has agreed to buy Borneo Energy Oil and Gas in a cash and share deal worth $250 million, Sumatec said on Friday.
Sumatec signed a framework agreement with Borneo Energy's owners Abu Talib Abdul Rahman and Murat Safin for the purchase. Borneo Energy owns Kazahk upstream oil and gas firm Buzachi Neft LLP, according to a local stock exchange filing.
Shares in Sumatec closed up 21 percent at 37.5 sen on Friday.
Buzachi has two 25-year contracts, valid until November 2026, to explore for and produce oil and gas in Karaturun Vostochnyi and Karaturun Morskoi fields, the filing showed.
"Since the fields are already in production, the proposed acquisition is expected to immediately contribute to the revenue of the company," Sumatec said in the filing.
The fields comprise 26 wells, of which five are in production. The additional reserves in the fields will provide stable recurring income to the company, said Sumatec.
The fields have been producing between 400 and 600 barrels of oil per day, it added.
Sumatec counts Ahmad Johari Razak, younger brother to Malaysian Prime Minister Najib Razak, as an independent non-executive director.
(Reporting by Yantoultra Ngui; editing by Tom Pfeiffer)
Generated by readers, the comments included herein do not reflect the views and opinions of Rigzone. All comments are subject to editorial review. Off-topic, inappropriate or insulting comments will be removed.