Oil Prices Up, Ending Longest Losing Streak In Years
by Reuters
|
Lorenzo Ligato
|
Thursday, July 10, 2014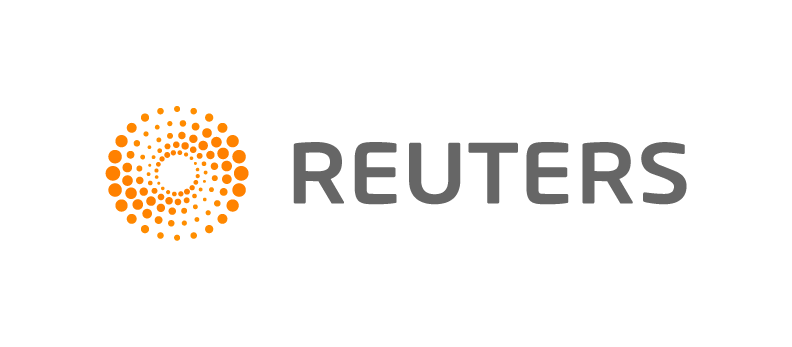 NEW YORK, July 10 (Reuters) - Oil prices rose on Thursday, ending their longest losing streak in years as traders bet a weeks-long decline had run too far.
European Brent crude rebounded slightly after eight days of losses, the longest slide since 2010, and U.S. crude recovered from a nine-day losing streak, matching a slide in late 2009. Some traders who shorted the market earlier bought back contracts to secure their profits, dealers said.
After surging abruptly in early June, prices fell more than 5 percent over the past three weeks as easing geopolitical tensions in Iraq and Libya soothed worries over oil supplies.
"The rally of the previous weeks was all on anticipation that there was going to be supply disruptions, but the market is now starting to stabilize," said Gene McGillian, an analyst at Tradition Energy in Stamford, Connecticut.
Brent crude gained 39 cents to settle at $108.67 a barrel. It hit a low of $107.76 earlier in the session, the weakest since May 9.
U.S. crude gained 64 cents to settle at $102.93 a barrel, after hitting an intraday low of $101.55, the weakest price since May 16.
While concerns over abrupt oil shortages from Iraq have eased since an Islamist insurgency raised the spectre of disruptions, traders remain on edge. Sunni insurgents battling forces loyal to Iraqi Prime Minister Nuri al-Maliki broke into a military base northeast of Baghdad on Thursday.
1
2
3
View Full Article
Generated by readers, the comments included herein do not reflect the views and opinions of Rigzone. All comments are subject to editorial review. Off-topic, inappropriate or insulting comments will be removed.