Britain's Petrofac Gets $700M Contract in Kuwait
by Reuters
|
Abhiram Nandakumar
|
Thursday, July 10, 2014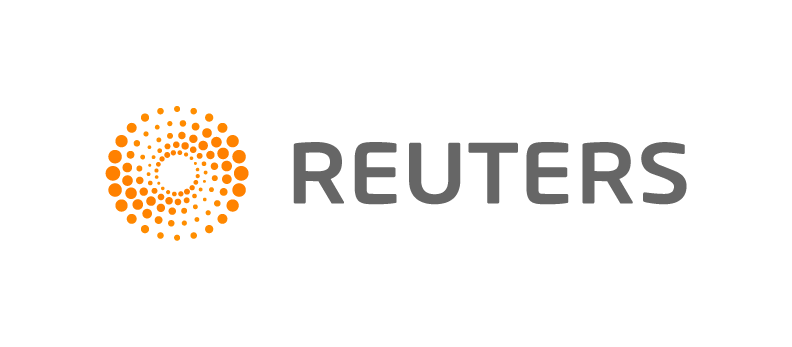 July 10 (Reuters) – British oil and gas services group Petrofac Ltd said it secured a $700 million contract from Kuwait Oil Co for a gathering centre located north of Kuwait City.
The project, which includes engineering, procurement, construction, pre-commissioning and commissioning of GC29, is to be completed over three years.
The gathering centre, Petrofac's 10th project in that country, will be capable of producing about 100,000 barrels of oil per day, along with water and gas, the company said in a statement.
The contract is the third - totalling about $2.3 billion - since Britain's largest oil services company warned on profit in May, citing poor performance of flagship projects.
Petrofac's shares slumped 15 percent on the warning and have inched up less than 1 percent since then.
"Petrofac had indicated in mid-May that it expected to win by June/July, 2-3 contract awards with a combined value of $2.5-$3 billion. So, even if the market didn't know the specific contracts, it was expecting news on these awards," Investec analyst Neill Morton told Reuters in an email.
The company, which had pinned many of its medium-term growth projections on its Integrated Energy Services (IES) division, entered a $1.25 billion investment venture with private equity firm First Reserve in June in an effort to refocus the IES business.
Petrofac's shares fell about 1.3 percent in early trade, but partly recovered and were down 0.5 percent at 1174 pence at 0905 GMT.
(Reporting by Abhiram Nandakumar in Bangalore; Editing by Gopakumar Warrier)
Generated by readers, the comments included herein do not reflect the views and opinions of Rigzone. All comments are subject to editorial review. Off-topic, inappropriate or insulting comments will be removed.
RELATED COMPANIES