Dutch Marine Services Company Fugro Warns Will Disappoint in 1H
by Reuters
|
Thomas Escritt
|
Thursday, July 10, 2014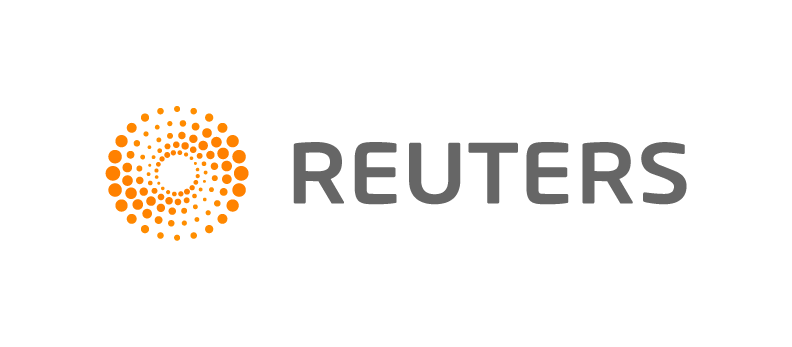 AMSTERDAM, July 10 (Reuters) – Dutch marine services company Fugro NV has warned that weakness in the oil and gas industry, combined with technical difficulties, meant its results for the first half would fall short of expectations, hammering its shares.
Fugro, involved in the search for Malaysia Airlines' missing flight MH370, said it would make a one-off writedown of up to 350 million euros ($477.4 million) as a result of slowing growth in capital spending in the oil and gas industry, which accounts for three quarters of group revenue.
It said it would report a "low single-digit" margin, on the basis of earnings before interest and tax (EBIT), for the first six months of the year, but strong growth in the second half would partly compensate for the setback.
The full-year margin will still be down on last year.
"For sure we are in a dip," said Chief Executive Paul van Riel in an analyst call. "But we really are looking at a much better second half ahead of us and also circumstances like this do create opportunities."
Fugro shares were down 20 percent at 32.62 euros by 0927 GMT, after falling as low as 32.40 euros, their lowest in nearly five years.
The marine engineering firm said it would restructure parts of the company to raise efficiency, investing in shared services centres to lower administrative overheads. It would also slow its vessel fleet expansion programme.
The company, whose full half-year figures are due on Aug. 11, faces operational difficulties after an engine fire put its largest vessel out of use for seven weeks, and three deep-sea diving crews in Brazil went on strike.
Fugro runs a fleet of ships that carry out undersea surveying and exploration for energy and telecommunications companies that need to lay cables.
In the hunt for Malaysia Airlines' missing flight MH370, it is scouring 6,000m depths of the southern Indian Ocean to build up a detailed map of the ocean floor. ($1 = 0.7331 Euros)
(Editing by David Holmes)
Generated by readers, the comments included herein do not reflect the views and opinions of Rigzone. All comments are subject to editorial review. Off-topic, inappropriate or insulting comments will be removed.
RELATED COMPANIES