Libya's Oil Industry Remains Vulnerable To Protests
|
Wednesday, July 09, 2014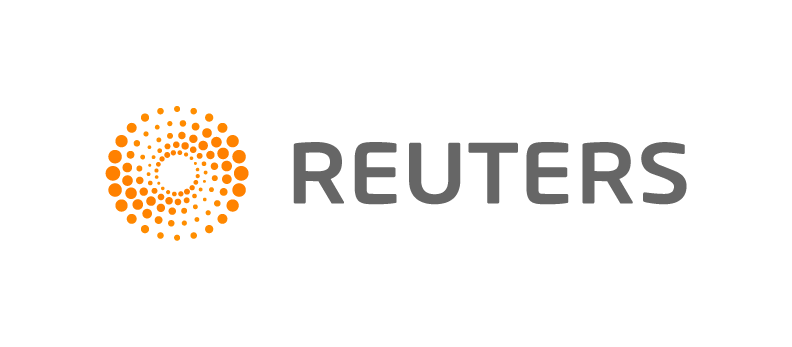 TRIPOLI, July 9 (Reuters) - Libya's oil industry hopes life will return to normal now that a wave of protests has ebbed, but it will take months to ramp up production and more unrest is in prospect as political chaos spreads in the North African country.
A group of eastern rebels agreed last week to clear two major ports they had seized almost a year ago in a drive for regional autonomy.
Together with the freeing of the southern El Sharara oilfield, where a separate group has ended a blockade of its own, the ports' reopening could boost oil exports by 650,000 barrels a day in the next few weeks - helping to restore much of the 1.4 million bpd Libya used to pump before protests paralysed the sector.
The rebels agreed to end their blockades after Libyans voted for a new parliamentary assembly last month in which candidates campaigning for a federal state that would share oil wealth between all regions scored well in the neglected east, according to preliminary results.
But more protests can erupt at any time as the government is unable to control the militias who helped oust Muammar Gaddafi in 2011 and who can seize oil facilities at will in pursuit of political leverage and petroleum revenues.
The deal to reopen the eastern ports means the rebels will now be paid state salaries, which could tempt other militias to seize oil infrastructure in pursuit of similar rewards.
"Energy assets will remain a key bargaining chip for groups wishing to put pressure on national-level politicians," said Geoffrey Howard, analyst at London-based Control Risks, who is just back from a trip to Libya.
1
2
3
4
View Full Article
Generated by readers, the comments included herein do not reflect the views and opinions of Rigzone. All comments are subject to editorial review. Off-topic, inappropriate or insulting comments will be removed.