Under Sanction Threat, Russia Turns To Own, Chinese Oil Technology
by Reuters
|
Katya Golubkova & Dmitry Zhdannikov
|
Wednesday, July 09, 2014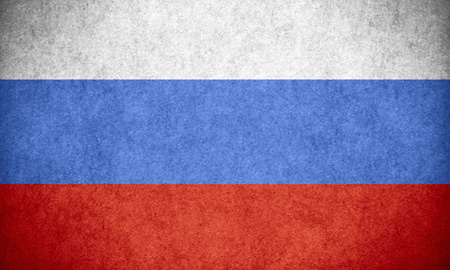 Partly built in South Korea, Russia's recent platform at the Sakhalin-1 project, highlights the oil industry's dependence on foreign technology.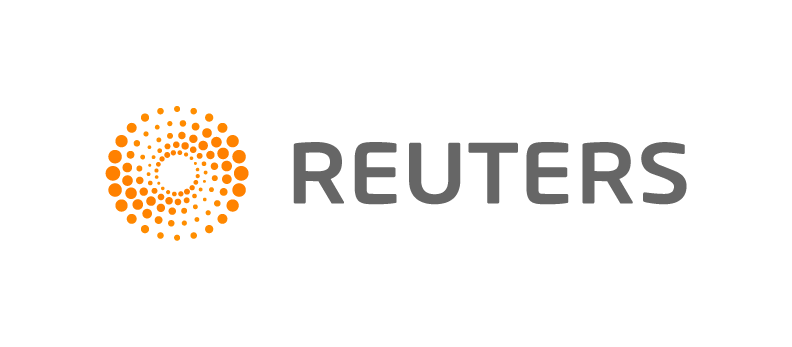 MOSCOW/LONDON, July 9 (Reuters) - With President Vladimir Putin watching from afar, the head of Rosneft, Igor Sechin, launched the world's biggest oil drilling platform in the Okhotsk Sea to warm handshakes with his colleagues from ExxonMobil.
Beamed live to the Kremlin on June 27, the event marked a major step in fulfilling the president's goal of increasing oil output, and the presence of U.S. executives seemed to support Putin's argument that Western sanctions were not hurting.
But partly built in South Korea, the more than 200,000 tonne Berkut platform at the Sakhalin-1 project, led by Exxon, also highlighted the oil industry's dependence on foreign technology - something Washington could target if it decides to step up sanctions on Russia over its actions in Ukraine.
It also underlines the difficulty for the Russian industry, despite years of attempts, to build its own services sector at a time the country needs to tap unconventional and Arctic reserves to compensate for the output drop from mature Siberian fields.
"Russian producers can't compete in this sector with foreigners mostly because of a complete lack of similar (high-tech) goods," said Viktor Khaikov, vice-president of the Yugra Association of Oil and Gas Service Companies based in Russia's largest oil producing region in western Siberia.
Russia will be overtaken by the United States as the world's largest oil producer this year after a decade of global leadership and it will take years before it will be able to ramp up output from its shale formations or the Arctic.
The Berkut platform will add only 90,000 barrels per day within three years to Russia's total output, currently standing at around 10.5 million bpd. Russia hopes to produce over 1 million bpd from shale and offshore sites in the medium term.
1
2
3
4
View Full Article
Generated by readers, the comments included herein do not reflect the views and opinions of Rigzone. All comments are subject to editorial review. Off-topic, inappropriate or insulting comments will be removed.
RELATED COMPANIES