Study: Oil Leaks Raise Environmental Concerns Over Brazil's Santos Basin
by Reuters
|
Marta Nogueira
|
Tuesday, July 08, 2014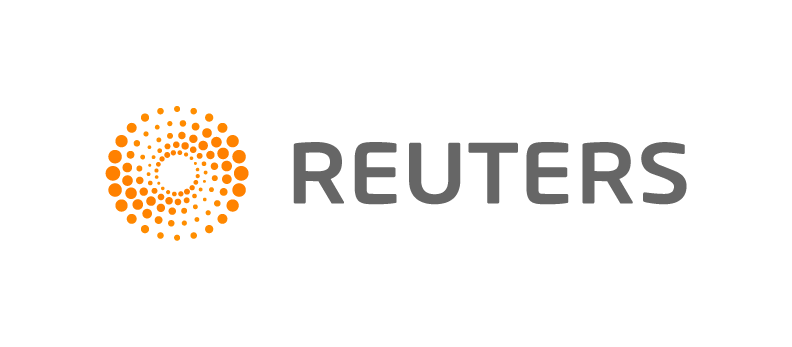 RIO DE JANEIRO, July 8 (Reuters) - Brazil's most promising offshore oil province, the Santos Basin, has 400 times the number of oil leaks as its older and more prolific neighbor, the Campos Basin, a Brazilian university study says, raising concern about the environmental sustainability of the country's new oil wealth.
The Santos Basin, south of Rio de Janeiro likely contains more than 30 billion barrels of recoverable oil, enough to supply all U.S. oil needs for more than four years.
Most of the oil comes from the basin's so-called "subsalt" reservoirs, which hold oil trapped beneath up to 7 km (4.3 miles) of ocean and seabed by an ancient layer of salt.
Those fields, announced in 2007, are the focus of state-led oil company Petroleo Brasileiro SA, or Petrobras' $221 billion five-year investment plan and are seen as a key to financing the health and education policies of Brazilian President Dilma Rousseff.
The oil in Santos, though, is some of the most difficult discovered or produced anywhere. New unpublished research from the State University of Rio de Janeiro (UERJ) given exclusively to Reuters asks if the high leak rate may be a result of Santos' technological difficulties.
"The more audacious the exploration, the greater the risk of dangerous accidents and the harder it is to control them," said David Man Wai Zee, professor of oceanography at UERJ who conducted the study.
The study does not specify which companies working in the Santos Basin were responsible for spills or which of the leaks were specifically from subsalt wells. About 75 percent of the Santos Basin's output in May came from deepwater subsalt wells.
1
2
3
View Full Article
Generated by readers, the comments included herein do not reflect the views and opinions of Rigzone. All comments are subject to editorial review. Off-topic, inappropriate or insulting comments will be removed.