Maersk To Take $1.7B Writedown On Brazil Oil Assets
by Reuters
|
Jeb Blount & Ole Mikkelsen
|
Tuesday, July 08, 2014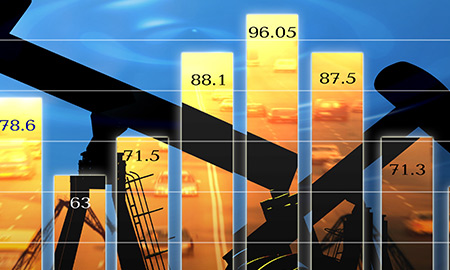 Moller-Maersk says it will take an impairment charge of $1.7 billion on the book value of Maersk Oil's Brazilian assets.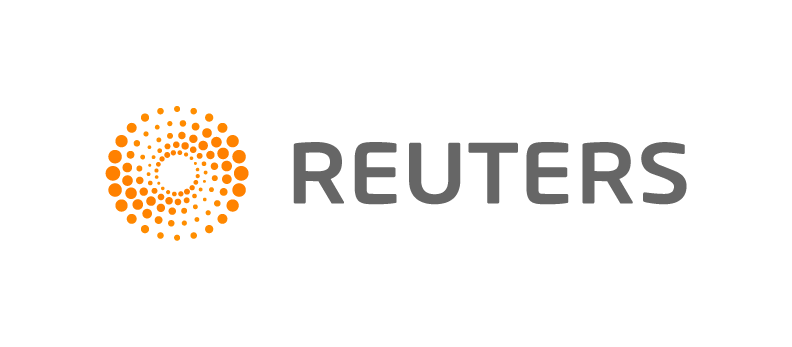 COPENHAGEN/RIO DE JANEIRO, July 8 (Reuters) - Danish oil and shipping group A.P. Moller-Maersk moved to shrink its Brazilian petroleum operations on Tuesday, selling its stake in its only producing Brazilian oilfield and saying it will write off $1.7 billion of investments in the country.
The write off affects two exploration areas, Itaipu and Wahoo, which failed to deliver on oil volume expectations, and the Polvo field, both northeast of Rio de Janeiro in the Campos Basin, Maersk said.
Maersk bought the assets from South Korea's SK Energy Co Ltd for $2.4 billion in 2011. On Tuesday, Brazil's HRT Participacoes em Petroleo SA said it bought Maersk's 40 percent Polvo stake for an undisclosed sum.
If Maersk's assessment of Itaipu and Wahoo is correct, its Brazilian retreat could be followed by its partners in the areas: Britain's BP Plc, U.S.-based Anadarko Petroleum Co and India's IBV Brasil SA, a joint venture between Videocon Industries Ltd and Bharat Petroleum Corp .
"There was significantly less oil than we had expected," Chief Executive Nils Smedegaard Andersen told reporters on a conference call. "In addition, the expectation for the price of oil back in 2011 was more optimistic than today."
The CEO said Maersk's move comes as Brazilian exploration and production costs soar. BP declined to comment, Anadarko and IBV officials could not be reached for comment.
Such costs have helped cool a Brazilian offshore oil boom that began with the 2007 announcement of giant, offshore fields near Rio. Since then stagnant oil production, increased government control and regulatory uncertainty have undermined the value of the country's oil resources and the shares of Brazilian oil companies such as state-run Petroleo Brasileiro SA .
The writedown didn't affect the Maersk Group's guidance for an underlying profit of about $4 billion in 2014.
Smedegaard Andersen described Itaipu and Wahoo's appraisal results as "clearly unsatisfactory." Jyske Bank analyst Frans Hoyer questioned the company's longer-term oil ambitions.
"This is more a question of how to assess Maersk's ability to succeed in the oil sector," Hoyer said. "I think that strategy is being questioned today," Hoyer said.
Maersk has a target of 400,000 barrels per day (bpd) by 2020. It produced 235,000 bpd last year. Maersk received an average of 4,219 bpd from its 40 percent of Polvo in May, less than 2 pct of 2013 output.
Group oil production has fallen since 2005 as older North Sea fields decline. The company now spends $3 and $5 billion a year developing new fields in Qatar, Kazakhstan, Algeria and Britain.
Maersk Oil is one of five main Maersk business divisions, alongside the world's biggest container-shipping company Maersk Line, port-operator APM Terminals, rig-company Maersk Drilling and Maersk Tankers.
On Tuesday, Maersk shares fell 1.4 percent to 13,420 Danish crowns.
(Additional reporting by Shida Chayesteh and Stine Buch Jacobsen; Editing by Mark Potter, David Goodman and Chizu Nomiyama)
Generated by readers, the comments included herein do not reflect the views and opinions of Rigzone. All comments are subject to editorial review. Off-topic, inappropriate or insulting comments will be removed.
RELATED COMPANIES