Terrestrial Wi-Fi to Boost Underwater Communications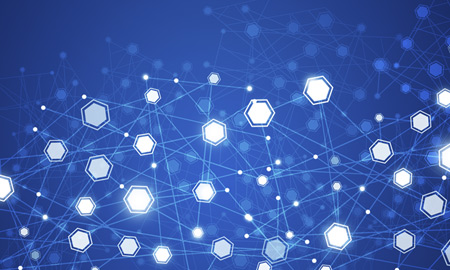 A company that has developed true underwater "acoustic Wi-Fi" for oceanography research is looking at how this technology could be applied to oil and gas operations.
Orthogonal Frequency Division Multiplexing (OFDM) technology – which enables wireless computers and networks to work in homes and offices – could transform how data is gathered in oil and natural gas operations.
Founded in 2007 by three faculty members from the University of Connecticut's (UConn) School of Engineering, Aquatic Sensor Network Technology (AquaSeNT) has focused not on trying to take existing acoustic technology one step forward, but also accomplishing a quantum leap by adopting the best technology available in terrestrial radio and Wi-Fi for underwater communication and networking, CEO John Hanson told Rigzone in a recent interview.
"The founders wanted to adapt this technology not just for point to point communication, which already is being done by other companies, but to create networks, placing higher order intelligence into equipment and multiple nodes that can connect, the way a cell phone connects point to point in a seamless manner for users," Hanson explained.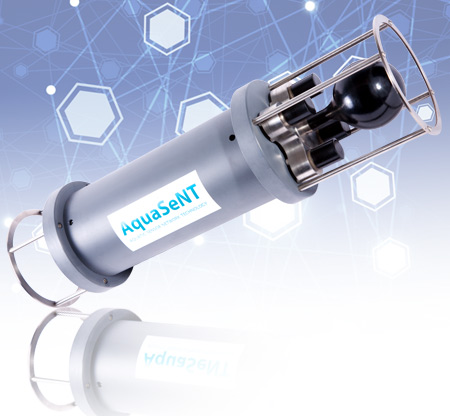 A company founded by University of Connecticut researchers is exploring how its underwater Wi-Fi can be applied to oil and gas operations.
Source: AquaSeNT
The challenges of underwater acoustic communication include echoes and reverberations and acoustic reflectors such as floating structures, water stratification, subsea equipment or the sea floor.
Hanson said the company's OFDM technology can overcome these challenges and provide the most efficient use of bandwidth, allowing for the transmission of more data than previously possible.
How It Began
Starting in 2005, the UConn faculty members received academic research grants for underwater wireless communication and networking from the U.S. Office of Naval Research and the National Science Foundation. After a couple of years, they realized that their combined academic work would coalesce into a body of work that has commercial value, with a focus on underwater wireless communication and networking.
UConn patented some of this work, specifically, the algorithms for implementation of underwater OFDM, which convert the digital information to be sent wirelessly into an analog signal, a process called modulation. In a classic case of university technology transfer, the company received an exclusive license from UConn in 2009 to commercialize work done in the academic labs. Small Business Innovation Research funding (SBIR) helped the company develop the technology toward commercial implementation, while ongoing academic research grants continue to create new insights on how to apply communications theory to boost the reliability and speed of underwater networks.
1
2
3
4
5
6
7
View Full Article
Generated by readers, the comments included herein do not reflect the views and opinions of Rigzone. All comments are subject to editorial review. Off-topic, inappropriate or insulting comments will be removed.