HCC Offers New Program for Roustabouts, Energy Workers
by Gene Lockard
|
Rigzone Staff
|
Thursday, July 03, 2014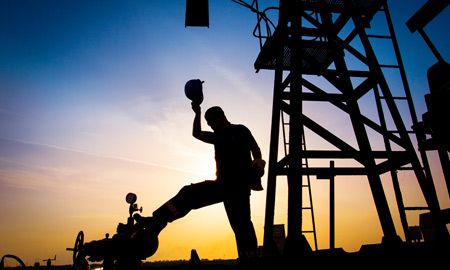 The new HCC RigOne program offers oil and gas students an opportunity to learn about the industry and prepare to be roustabouts while experiencing a simulated drilling rig environment.
Houston Community College's new RigOne program got underway this year, with the introductory course in January 2014. Two new courses are scheduled to begin in the 2014 fall semester, Dr. Joanna Kile, executive director of the Energy Institute at HCC, told Rigzone.
RigOne is a three-course program that was developed to prepare students for careers in the oil and gas industry. The first course is more general, and is designed for all students who are considering careers in oil and gas. The second and third courses are designed to prepare students for careers as roustabouts. The program is an outgrowth of a collaboration that began when energy industry companies contacted HCC about introducing training and educational programs to help students qualify for jobs in the oil and gas industry in a relatively short time. HCC has been working with offshore drilling contractors for about two years to come up with programs relevant to the industry, Kile said.
The RigOne introductory course – An Introduction to the Petroleum Industry – is an orientation to the energy industry for anyone who is interested in learning about the industry as a possible career choice. Students must attend a free information session before taking the course, but there is no prerequisite for the course.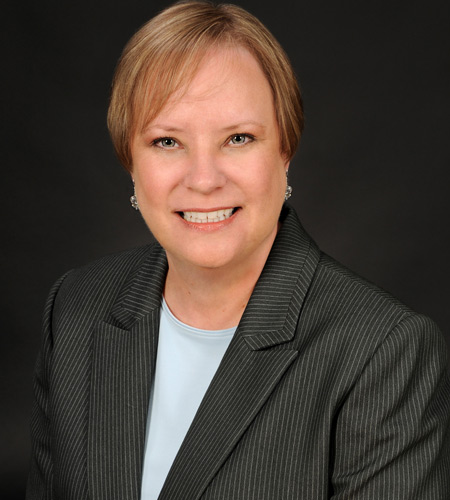 Dr. Joanne Kile, Executive Director, Energy Institute, HCC Northeast
Source: Provided by Houston Community College
The introductory course provides an introduction to the equipment, systems, instrumentation, operations and various scientific principles of the oil and gas sector. Students learn a variety of petroleum technologies, with emphasis given to exploration and drilling, production, transportation, marketing and chemical processing industries.
"Students are given an overview of the industry, what the expectations of the drilling contractors and other employers are, what the lifestyle is about, the importance of safety, and they learn whether or not they fit into the industry," Kile said.
The course also tests student foundational skills in four WorkKeys areas, which drilling contractors confirmed are critical to the industry. These areas are:
Reading for Information
Locating Information
Applied Mathematics
Applied Technology
"A roustabout candidate needs to score at a certain level in each of the four WorkKeys areas to meet the standard set by the industry. If they are successful in testing at that level, the student earns a National Career Readiness Certificate from ACT," Kile said.
1
2
3
View Full Article
Generated by readers, the comments included herein do not reflect the views and opinions of Rigzone. All comments are subject to editorial review. Off-topic, inappropriate or insulting comments will be removed.