Odebrecht Wins $4B Natgas Pipeline Contract In Peru
by Reuters
|
Monday, June 30, 2014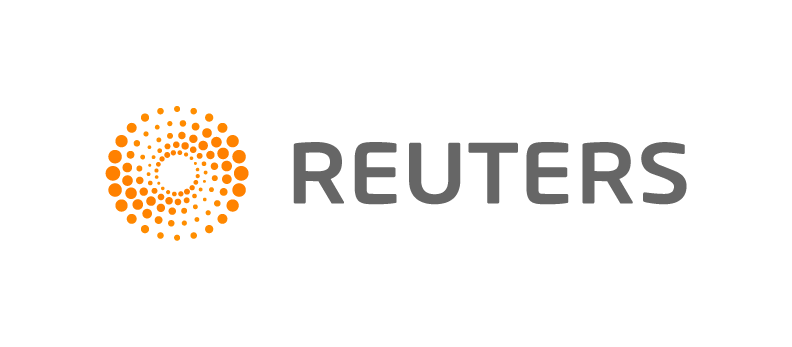 LIMA, June 30 (Reuters) - A consortium formed by Brazilian builder Odebrecht and Spanish gas grid operator Enagas won a concession for building and operating a $4 billion natural gas pipeline in Peru, the government said on Monday.
The pipeline is key to President Ollanta Humala's delayed plans to increase domestic natural gas production to feed a future petrochemical hub and meet fast-growing demand as large mining projects come online.
The consortium will invest between $3.6 billion and $4 billion to build the 1,000-kilometer-long (620 mile) pipeline, and charge $7.329 billion for services offered during the 34-year concession, said the state agency responsible for public tenders, Proinversion.
Odebrecht has a 75 percent stake in the project and Enagas controls the rest, the Brazilian firm said.
Proinversion rejected the technical proposal of a competing consortium formed by French firm GDF Suez, U.S.-based Sempra Energy, Argentine company Techint, and Colombia's TGI.
The pipeline, which will be the second to transport natural gas from Peru's abundant Camisea fields in the jungle through the Andes and to the coast, is scheduled to be built within five years, said Proinversion.
The new pipeline will run to the southern coastal city of Moquegua instead of to the capital Lima where the existing pipeline ends.
About half of the global mineral exporter's electricity is generated from natural gas and plans to build petrochemical plants have hinged on a secure supply from Camisea.
(Reporting By Teresa Cespedes; editing by Andrew Hay)
Generated by readers, the comments included herein do not reflect the views and opinions of Rigzone. All comments are subject to editorial review. Off-topic, inappropriate or insulting comments will be removed.