The EU's Best Universities for an Oil Career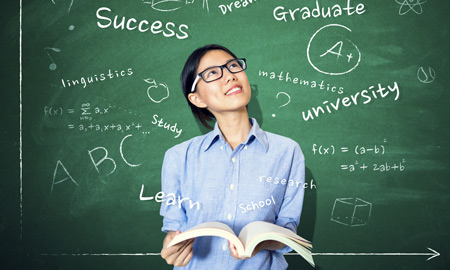 Rigzone takes a look at seven EU universities that offer degree courses designed to help young people achieve a career in the oil and gas sector.
One of the benefits of the European Union is that it is relatively straightforward for citizens of one particular EU country to study in another EU country. This means that young EU nationals with a burning desire to get into the oil and gas sector can choose to attend one of several universities that specialize in oil and gas-related degrees even if they come from a country with no oil and gas industry of its own.
Another bonus is that, thanks to EU law, EU nationals generally only pay the tuition fees that local students would pay – so, for example, studying for a degree in the Netherlands would be a lot cheaper (typically $2,600 per year) than attending a university in England (up to $15,000 per year).
Here, Rigzone takes a look at a number of universities that an aspiring oil and gas engineer or petroleum geologist can attend within the EU.
This list is by no means exhaustive. We have focused on universities whose oil and gas-related courses are taught in English and which have close links with the industry.
Austria
Austria has a number of world-class universities offering oil and gas-related degrees courses such as engineering and geology, but these programs are nearly always taught in German. An exception is Montanuniversität Leoben, which has recently expanded its petroleum engineering offerings: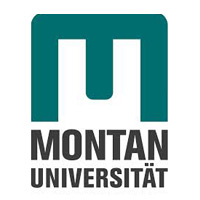 Austria's Montanuniversität Leoben last year became the beneficiary of a $13.5-million per year initiative with OMV, the country's leading oil and gas producer. The initiative has helped the university double its investment in oil and gas-related research and teaching as well as establish an International Petroleum Academy.
OMV is hungry for top graduates in oil and gas-related disciplines as it expands its exploration and production activities in the North Sea, Black Sea and elsewhere, so young Europeans looking for a career in the sector could do worse than to get themselves onto Montanuniversität Leoben's bachelor's or master's programs in 'petroleum engineering'.
Both degree courses are taught in English, with the bachelor's program lasting for seven semesters and the master's program taking three.
1
2
3
View Full Article