InterOil to Sell Refining Arm, Focus on PNG Gas Hunt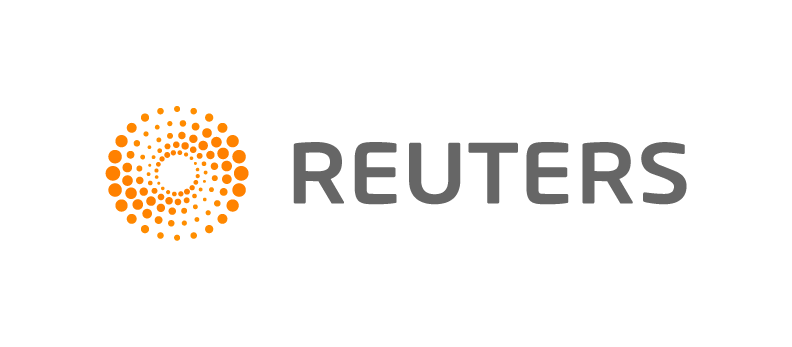 MELBOURNE, June 30 (Reuters) - InterOil Corp has agreed to sell its Papua New Guinea oil refinery and petroleum products distribution business to Singapore-based Puma Energy Group for $526 million to focus on gas exploration.
The move could set up InterOil as a target for major oil and gas companies looking to expand into Papua New Guinea, where ExxonMobil Corp recently started exporting liquefied natural gas from its $19 billion PNG LNG project.
"It certainly increases the attractiveness of InterOil to potential M&A," said Nik Burns, an analyst at UBS. "We think there is considerable interest in their upstream business."
InterOil's main attraction is its 36 percent stake in the Elk and Antelope gas fields in PNG, where it recently brought in France's Total SA as a 40 percent partner and where Oil Search Ltd also recently bought a 23 percent stake.
"Our upstream and LNG business has become core to the company's growth and, as a result of the success we have had in discovering and monetizing gas, the time is right to focus on this part of our business," InterOil chief operating officer Jon Ozturgut said in a statement.
InterOil and Total want to develop the Elk and Antelope fields by building a new LNG project in PNG, while ExxonMobil and Oil Search see the fields as a potential source of gas for an expansion of the PNG LNG project.
Another company that has been eyeing opportunities in PNG is Australia's Woodside Petroleum, which is looking for acquisitions to fill a gap in its growth prospects.
For trading giant Trafigura's Puma Energy, the acquisition of InterOil's refining arm marks the latest in a rapid expansion following its purchase of two fuel distributors in Australia last year. It plans to fund the acquisition using available cash and bank facilities.
"This investment marks an important step in the execution of our regional strategy and offers considerable synergy with our developments in Australia and the broader Pacific region," Puma Chief Executive Pierre Eladari said in a statement.
(Reporting by Sonali Paul; Editing by Miral Fahmy)
Generated by readers, the comments included herein do not reflect the views and opinions of Rigzone. All comments are subject to editorial review. Off-topic, inappropriate or insulting comments will be removed.
RELATED COMPANIES